We can't fault Jose Garces for choosing one of his own restaurants as a top spot in Philadelphia: The guy has opened seven places there in the past six years. But after living in the city for 11 years, he knows some other great finds, too. Here are his top picks:
Middle Eastern Combo from the Sahara Grill
When Jose is really hungry, he goes to this no-frills Lebanese restaurant. It's small, he says, but the platters aren't. The Middle Eastern combo includes hummus, baba ghanoush, marinated carrots and mushrooms, tabouli, eggplant salad, feta and olives. "It's enough for four people," he says. $11 for lunch, $12 for dinner; 1334 Walnut St.; 215-985-4155
Spinach Gnocchi from Vetri
Diners wait up to two months for prime reservations at Vetri, but Jose swears the gnocchi, part of a tasting menu, is worth the trouble. Chef Marc Vetri replaces potatoes with spinach to make his extra-delicate dumplings, then tops them with brown butter and shaved ricotta. "It's outrageous," Jose says. $135 for six-course tasting menu; 1312 Spruce St.; www.vetriristorante.com
Chicken on a Stick from Dim Sum Garden
Jose loves this hole-in-the-wall Chinatown spot. In fact, he has trouble choosing just one dish as his favorite, but the Chicken on a Stick is definitely up there. It's marinated in sweet-and-sour sauce and then fried. $4.50 for four pieces; 59 North 11th St.; 215-627-0218
Deep-Dish Pie from Garces Trading Company
Jose, a Chi-town native, was tired of waiting for trips back to the Windy City for authentic Chicago-style pizza. "I was like, 'Forget that — I'm going to bring it home,'" he says. When he opened his sixth restaurant in Philadelphia in 2010, he put this deep-dish pie on the menu. He gets his topped with sausage de Toulouse and wild mushrooms. $38; 1111 Locust St.; garcestradingcompany.com
Old Fashioned from Franklin Mortgage & Investment Co.
This pre-Prohibition-style bar is Jose's favorite place to grab a drink — specifically, an Old Fashioned made with Pappy Van Winkle's 20-year-old bourbon and served over a big chunk of ice. A standing-room-only marble drink rail adds to the old-time feel. $30; 112 South 18th St.; thefranklinbar.com
(Food Photographs: Trevor Dixon; Drink Photograph: Douglas Keith)
More posts from Food Network Magazine.
Similar Posts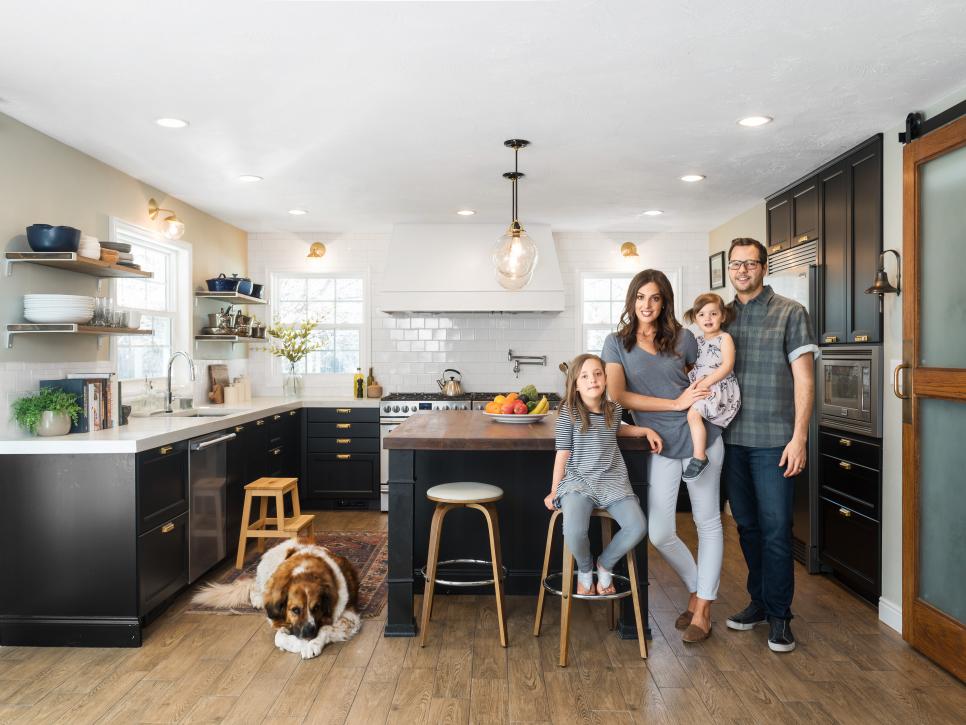 Food Network Magazine is looking for an amazing kitchen to feature in the upcoming readers' choice issue....