Having beautifully folded napkins at your table is an easy way to make a big impression on your guests when hosting a party. They can make your table look really sophisticated and they don't require spending a lot of time or money. The French napkin fold is one of the more classic ways to fold a napkin that is simple, as well as utilitarian — it creates the perfect pocket into which you can tuck your silverware. Check out this easy first step (pictured below), then click through our French Napkin photo gallery to find out how to finish off this traditional fold.
Click here to see what step comes next
More posts from Priya Krishna.
Similar Posts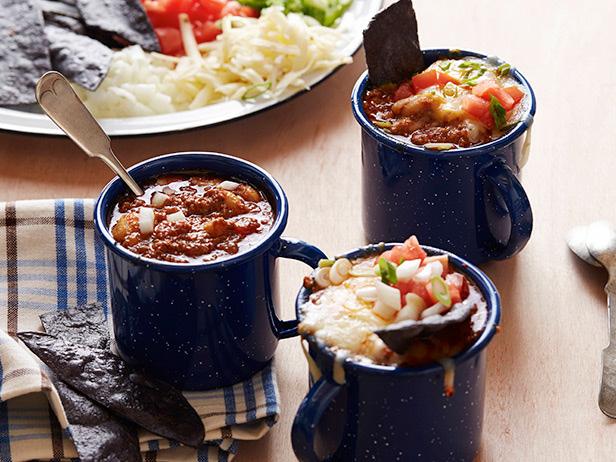 When March Madness means you can't pull yourself away from the screen, these dishes easily travel to the couch with you....