Hot Tips From Food Network Kitchens' Katherine Alford:
To get fluffy, evenly cooked rice, ignore it for 5 to 10 minutes after it's done cooking and keep the lid on while it sits. (Do not stir.) The rice will continue absorbing moisture from the steam in the pot even after all of the water is gone. If the rice is still a tad undercooked after resting, sprinkle it with hot tap water, cover and set aside until the water is absorbed.
More posts from Food Network Magazine.
Similar Posts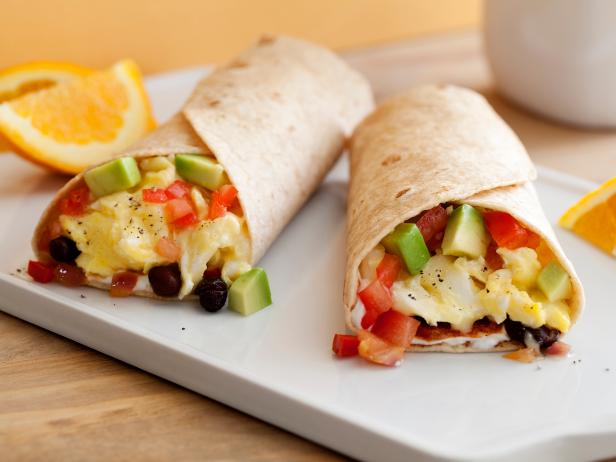 Get breakfast on the table (including still-warm eggs!) by following these simple steps....