Hot tips from Food Network Kitchens' Katherine Alford:
As soon as you add pasta to boiling water, stir it vigorously for about 5 seconds to keep it from sticking, like Food Network Magazine did with the Broken Lasagna With Zucchini-Tomato Sauce. Each piece should be able to tumble freely in the pot. Don't add oil to the water as is often suggested: It can prevent sauce from clinging to cooked pasta.
More posts from Food Network Magazine.
Similar Posts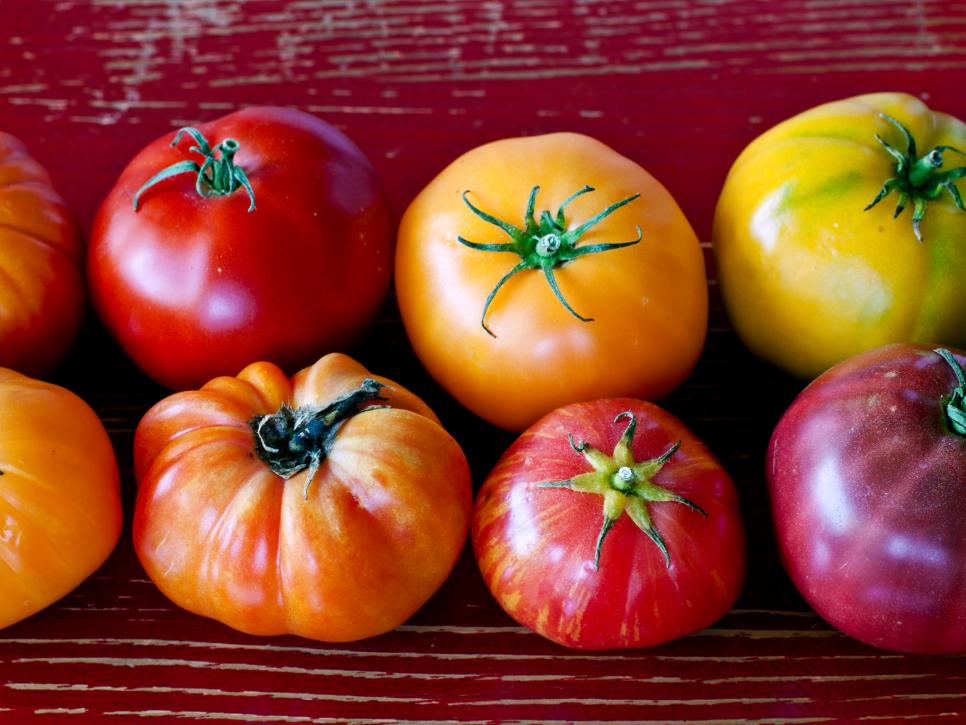 Maximize these 4 types of tomatoes while they're at the height of their season....