Here in Food Network Kitchens, we love simple, classic recipes. We are also paid to think about food all day. So we've taken classic foods and drinks and reimagined them into three, four or five different ways. No standard recipes here, just the occasional technique and pictures. Think of it as a picture recipe.
With Labor Day weekend upon us, it's time to get our barbecue menus ready for family and friends (check out Food Network's 5 Best Labor Day recipes). But don't forget about brunch, too. Start off with a classic: the Bloody Mary. We love cocktails but hate hangovers. Here are five of our favorite "hair of the dog" Bloody Mary hangover cures.
First, start with the classic version below:
Here are several new ideas to add new life to a classic:
More reinvented classics
Hummus
Corn on the Cob
Orzo Salad
Grilled Wings
Deviled Eggs
Salsa
Sweet Popcorn
Chicken Salad
More posts from Danielle LaRosa.
Similar Posts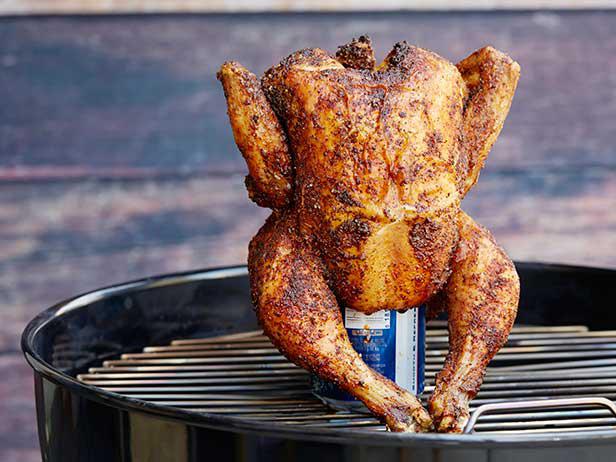 This clever grilling technique is easy enough to perfect even on your first try making it....