Eater: Watch a hot dog journey into outer space and drop back down to earth, only to be eaten immediately.
Food 52: What is a cherpumple? It's an outrageous dessert composed of three cakes, each filled and baked with its own pie.
Food Beast: "Floating mugs" may be your family's solution to those unwanted condensation rings left behind on table.
Business Insider: You don't have to wait until morning anymore to grab an Egg McMuffin. McDonald's introduces Breakfast After Midnight.
More posts from Lauren Miyashiro.
Similar Posts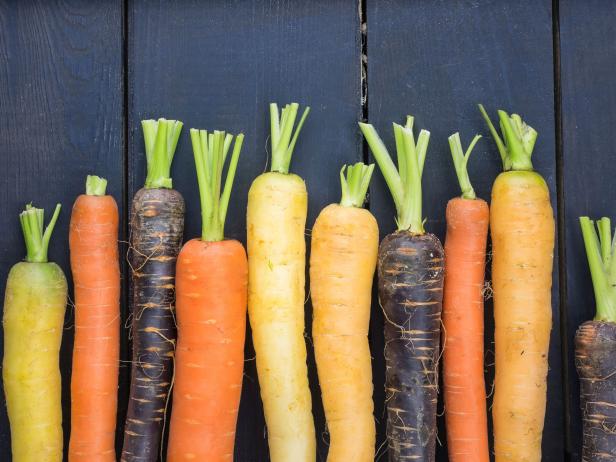 Researchers have found an association between the use of 'indulgent' words to describe vegetables and people's inclination to eat them....