Sliced bread is the measure against which we judge all the best things in life because without it we wouldn't have one of the most ingenious food inventions of all time: the sandwich. Starting six months ago, we scoured America for the country's most delicious sandwiches and we learned two things: One, you can put pretty much anything between two slices of bread, and two, almost everything tastes better that way. We considered sandwiches of all kinds — hot, cold, round, square, tall, pressed, wrapped, meaty, cheesy — and narrowed down our list of favorites to the single must-try sandwich in each state. Catch some of the best on Cooking Channel August 19 at 8pm, then get out there and try them!
Find your state's sandwich: 50 States, 50 Sandwiches
The Great American Sandwich Poll
The results are in: Here's how you like 'em.
Which cheese do you prefer: American, cheddar, Swiss or provolone?
38% Provolone
23% Swiss
23% Cheddar
16% American
What's your favorite cold cut?
37% Turkey
19% Ham
18% Roast Beef
17% Salami
9% None
Mayo, mustard or both?
48% Both
31% Mayo
21% Mustard
Your go-to bread is:
46% Whole Wheat
24% White
19% Sourdough
11% Rye
How often do you eat a sandwich?
49% Once or twice a week
27% Three or four times a week
15% More than four times a week
9% Rarely, if ever
More posts from Food Network Magazine.
Similar Posts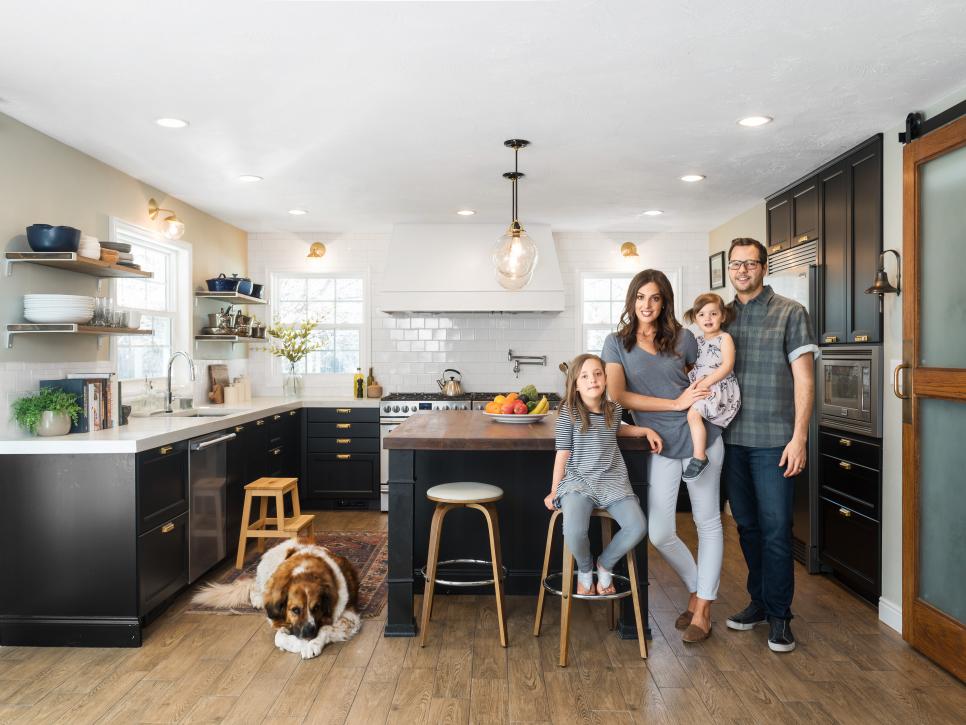 Food Network Magazine is looking for an amazing kitchen to feature in the upcoming readers' choice issue....