This summer, Food Network's Grilling Central is packed with recipes for the entire family's taste buds, boasting the best in burgers, dogs, chicken and more all season long. But with so many recipes, where do you start? Each Saturday, FN Dish is giving you a complete menu that is stress-free, and this weekend's dishes are all about seafood.
One of the easiest pieces of seafood to grill, salmon is a versatile, healthful fish that requires little cooking or prep time. It's sturdy and firm enough that it won't fall apart on the grill, yet it's tender, flaky and mild in flavor. To make Food Network Magazine's Moroccan Grilled Salmon(pictured above), marinate center-cut salmon fillets in a yogurt-garlic-cumin mixture and cook them for just a few minutes on each side. The plain yogurt will keep the fish moist and add subtle richness to its taste. Serve this dish with an Italian-style starter of crispy fried squid and a side of Crab Boil Potato Salad (pictured right), made with in-season corn, succulent crabmeat and fresh lemon juice, to complete your seafood spread.
Appetizer: Fritto Misto With Anchovy Dip
Main Dish: Moroccan Grilled Salmon
Side Dish: Crab Boil Potato Salad
Dessert: Classic Lemon Bars
Cocktail: Honey Punch
Planning on making one of these dishes? Snap a photo and post it on Food Network's Facebook wall.
More posts from Maria Russo.
Similar Posts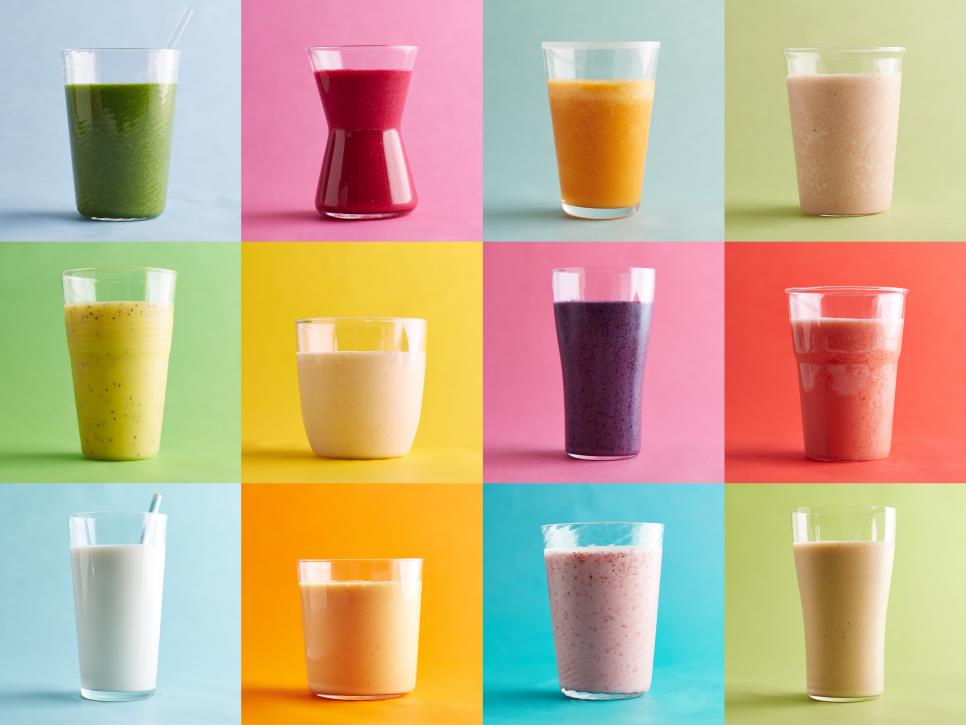 The possibilities are endless – think beyond fruit and throw in greens, oats, nuts, avocado – so you'll never get stuck in a rut. ...