Robert Irvine arrived in Fayetteville, Ga., to help owner Lisa Howard revive Longbranch Steak and Seafood, the restaurant her husband Lindsay gave her two years ago as a wedding gift. Robert and his team raced against the clock to clean up the kitchen, get the staff into shape and give Lisa the confidence and tools to run a successful business. We checked in with the Howards to see how things are going a few months after their Restaurant: Impossible makeover.
"We must admit, it was somewhat of a culture shock to our regulars," says Lindsay Howard. To help longtime customers adjust, the Howards added back a few of their old favorites alongside Robert's new menu items, a combination they believe will help them succeed. "We feel confident that we can make our restaurant a place where people want to continue to come and bring others as new patrons," says Lindsay.
After Robert's intervention, Lisa is stepping up as a manager and is taking ownership of her shortcomings. "Management duties have changed in many areas since the show," says Lindsay. With proper staffing, they are working hard to keep the kitchen clean and running smoothly.
"The whole experience was an eye-opening one. We thank everyone involved for the lessons put before us. It is now up to us to follow through. We both still have a tremendous amount of growing to do."
More from Restaurant Revisited:
Horton's Kids (June 13)
Pollard's (May 30)
University Grill (May 23)
Ristorante Barolo (May 16)
Pappas (May 9)
Mama Lee's (May 2)
Pelican Grill (April 25)
Valley View (March 14)
More posts from Sara Levine.
Similar Posts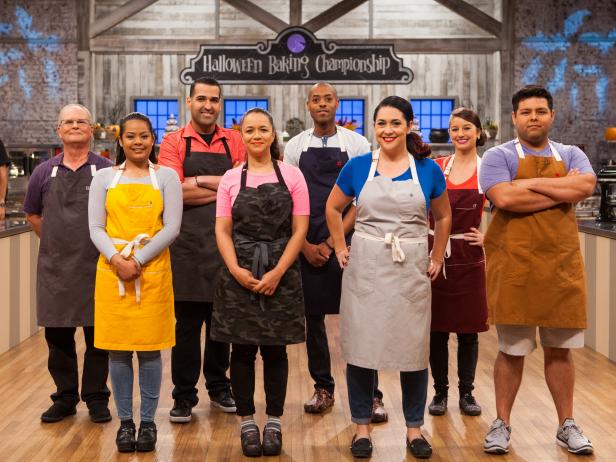 Get the details on the all-new season of Halloween Baking Championship, premiering on Sunday, Sept. 25 at 9|8c....