One of the most stressful parts of planning a party is deciding how much food to buy and make. You don't want the food to run out too quickly and have lingering hungry guests, but you also don't want your fridge to be teeming with leftovers. We took popular summer parties — like a barbecue or a cocktail hour — and broke them down into every element to help you determine, from drinks to condiments, exactly how much of everything you need to buy for the perfect shindig.
Rules to Plan By
Each adult will consume 1 pound of food total; children, about 1/2 pound. The more options you have, the less you need of each; decrease the main course portion sizes by 1 to 2 ounces if served on a buffet.
Guests will always eat — and drink — more at night than during the day.
Cocktails
When stocking your bar for a cocktail-centric party, you can either create a few mixed drinks to be served punch-style, allotting one gallon for 10 guests, or provide a do-it-yourself array of alcohol and mixers (one 1-liter bottle of alcohol will make up to 22 mixed drinks). For those guests who prefer something lighter, allow for one bottle of wine per eight guests, taking into account white's popularity over red in the summer. Typically, guests will consume two drinks in the first hour, and one drink every hour after that. Don't forget ice and garnishes. Buy two pounds of ice per guest and a large number of lemons and limes.
What about appetizers, main dishes, condiments and desserts? Check out the rest of our tips in our Party Calculator, part of Food Network's Summer Parties guide.
More posts from Priya Krishna.
Similar Posts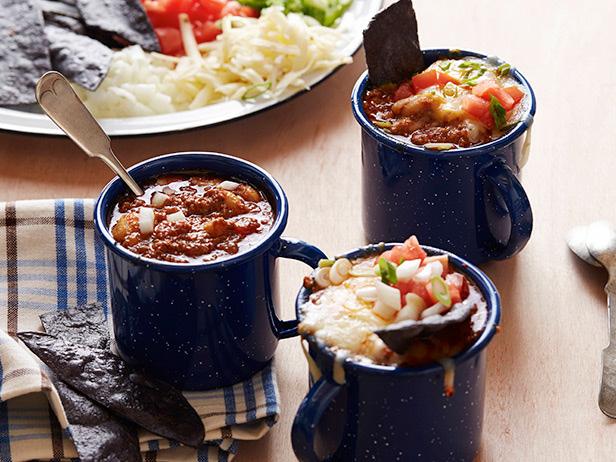 When March Madness means you can't pull yourself away from the screen, these dishes easily travel to the couch with you....