The Kitchn: Need a fast way to shuck corn? Use your microwave!
SF Weekly: Imagine on-demand ice cream, delivered to your house within 15 minutes. San Francisco gets the treatment this weekend.
The Salt: It sounds crazy, but a hot drink can actually cool you down in the summer heat.
Bon Appétit: McDonald's Canada is all about transparency these days. This week, they show you how to make their infamous "secret sauce" at home.
The Independent: What makes for the best-tasting beef? Wine-drinking cows, says a French farmer.
More posts from Lauren Miyashiro.
Similar Posts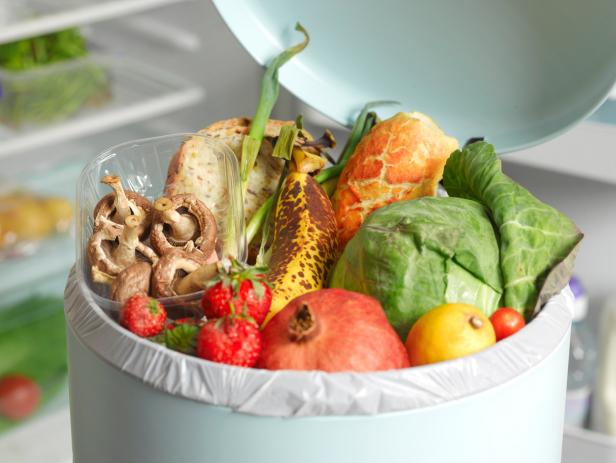 Cut down on food waste – and become a storage pro – with these simple tips and hacks from Food Network and SaveTheFood.com....