You've got mail, but is it from us?
Here at Food Network, we've got a newsletter for everyone — whether you're in a dinnertime rut, looking to lighten things up or just want a peek at the recipe of the day. And that's not even the half of it. Sign up for your daily or weekly dose of dishes, tips and TV highlights to stay in the loop.
Subscribe to Food Network newsletters for your daily or weekly fix.
More posts from Allison Milam.
Similar Posts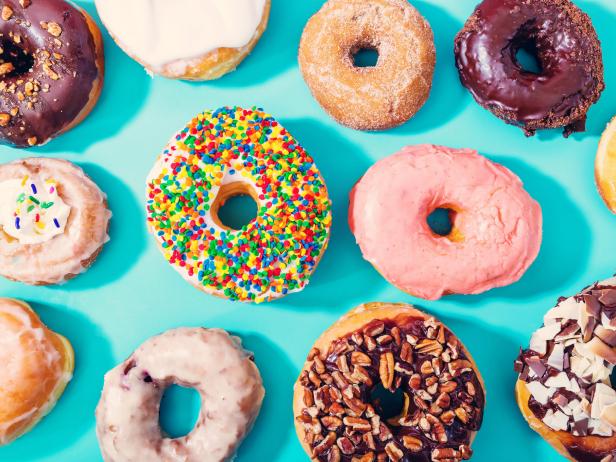 O, blessèd day....