Here in Food Network Kitchens, we love simple, classic recipes. We are also paid to think about food all day. So we've taken classic foods and drinks and reimagined them into three, four or five different ways. No standard recipes here, just the occasional technique and pictures. Think of it as a picture recipe.
We can't get enough corn in the summer. Whether you try these recipes this Fourth of July or keep them in your back pocket for upcoming barbecues, we came up with these variations so you could eat corn every day and not get bored.
First, start with the classic version below:
Here are several new ideas to add new life to a classic:
More reinvented classics
Orzo Salad
Grilled Wings
Deviled Eggs
Salsa
Sweet Popcorn
Chicken Salad
More posts from Jill Novatt.
Similar Posts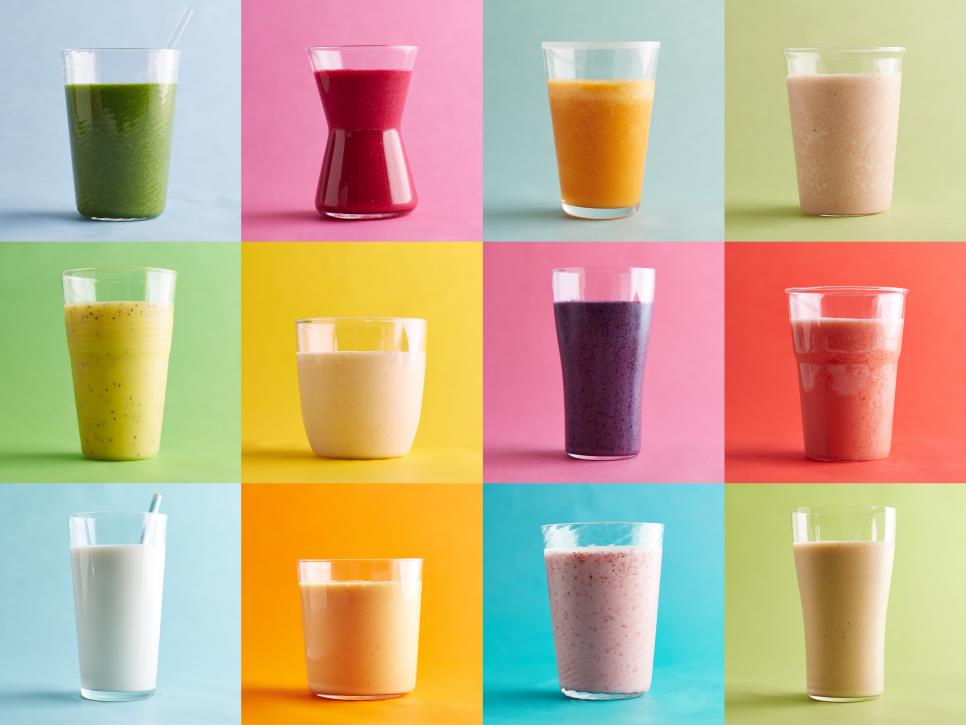 The possibilities are endless – think beyond fruit and throw in greens, oats, nuts, avocado – so you'll never get stuck in a rut. ...