Ready to enjoy in mere minutes, eggs are a go-to meatless meal option that are as versatile as they are easy to prepare. Though a quick scramble or plate of sunny-side up beauties are classic breakfast options, frittatas are hearty enough to be served as lunch or dinner dishes, too. Much like an omelet, frittatas are made by whisking eggs and are cooked with fresh vegetables, creamy cheeses, herbs and more, but there's no flipping or folding required.
Food Network Magazine's frittata (pictured above) boasts a healthful combination of baby spinach, whole-wheat breadcrumbs and tangy feta cheese, and is best finished with a side of just-roasted red pepper. Be sure to cook the frittata in an ovenproof skillet, since it needs to bake for just 15 minutes until golden brown and set on top.
Served with juicy plum tomatoes, nutty Parmesan cheese and fresh cilantro, Bobby's light but filling Frisee Salad With Roasted Garlic Dressing is a simple accompaniment to the fluffy frittata.
Get the recipe: Spinach and Feta Frittata
Meatless Monday, an international movement, encourages people everywhere to cut meat one day a week for personal and planetary health. Browse more Meatless Monday recipes.
More posts from Maria Russo.
Similar Posts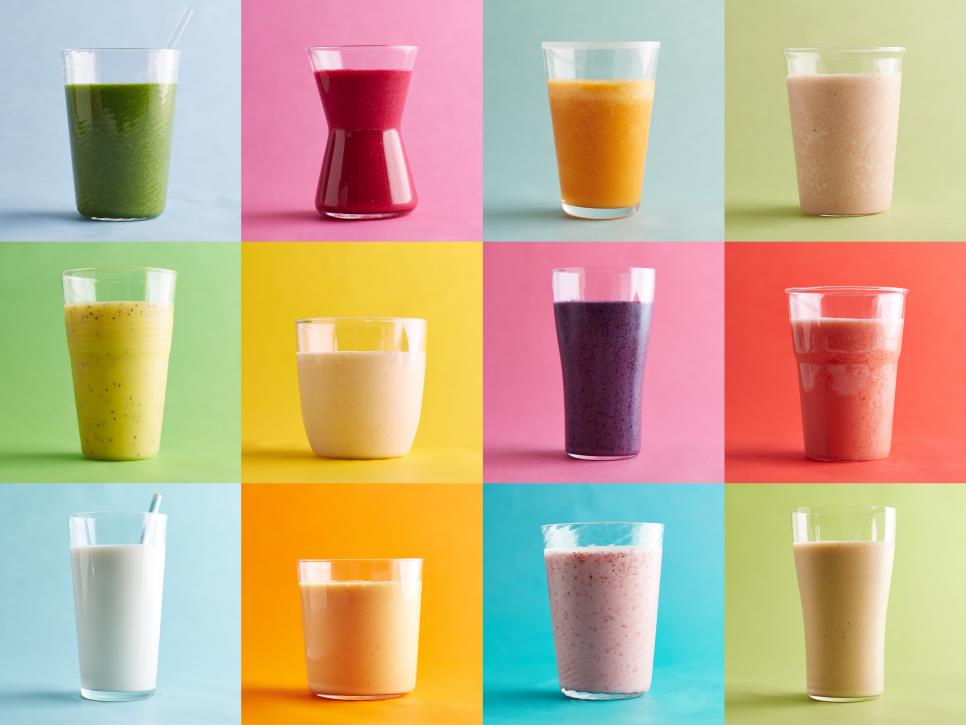 The possibilities are endless – think beyond fruit and throw in greens, oats, nuts, avocado – so you'll never get stuck in a rut. ...