Here in Food Network Kitchens, we love simple, classic recipes. We are also paid to think about food all day. So we've taken classic foods and drinks and reimagined them into three, four or five different ways. No standard recipes here, just the occasional technique and pictures. Think of it as a picture recipe.
Orzo is pretty delicious with just some butter and salt. But why not try one of these summertime-inspired orzo salads? The options are endless. Plus, you can serve them warm, room temperature or slightly chilled.
First, start with the classic version below:
Here are several new ideas to add new life to a classic:
More reinvented classics
Grilled Wings
Deviled Eggs
Salsa
Sweet Popcorn
Chicken Salad
More posts from Katie Allen.
Similar Posts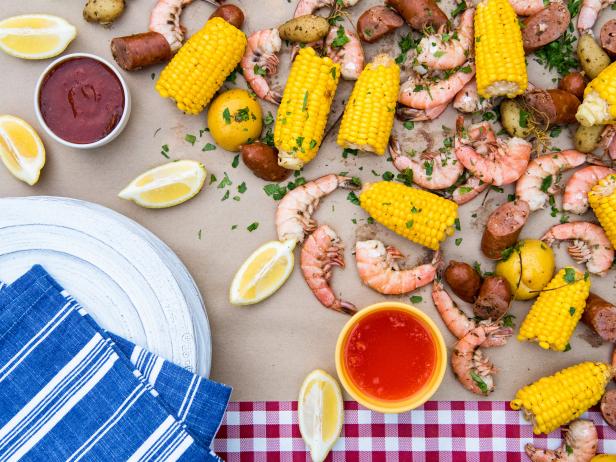 Have friends over — or embrace leftovers — with these Food Network recipes that feed more than four. ...