As the mercury begins to climb, it's time to find entertaining ways to beat the heat. From ice cream to watermelons, both of which instantly soothe, June is cool.
Georgia Peach Festival, Fort Valley, Ga., June 1-9: There is nothing more Georgian than the peach, the fuzzy fruit whose name adorns myriad street signs in Atlanta, confusing more tourists than Orson Welles' War of the Worlds. But what a sweet treat this will be! Under the cover of night, the "World's Largest Peach Cobbler" will be concocted. Attendees will be able to stuff themselves with peach this and peach that, and, of course, Miss Georgia Peach will be crowned.
National Asparagus Festival, Shelby, Mich., June 8-10: From the Asparagus Dinner and Spear-It 5K Run/Walk to the recipe contest and community picnic spotlighting asparagus brats, there are plenty of ways to show your spear-it at the 39th annual National Asparagus Festival. Sample asparagus jelly, asparagus cookies and asparagus bread before attending a farm tour.
Emmett Cherry Festival, Emmett, Idaho, June 13-15: There's more to Idaho than potatoes and vast stretches of uninterrupted wilderness. Held in the city park, this fruit fest's fun includes a pie-eating contest, carnival rides, a pit-spitting competition and open-to-the-public cherry picking. There will doubtfully be a need to ask, "Pretty please, with a cherry on top."
Luling Watermelon Thump, Luling, Texas, June 21-24: In what's sure to be a seed-spitting good time, thousands will come together to celebrate this melon. Growers will compete for the prize of the largest Black Diamond watermelon. The winner and other elite melons are then sold at auction to benefit local scholarships. The spitting bouts are open to anyone age one and up (they start them young in Central Texas). Perhaps that explains why the current watermelon-spitting distance Guinness World Record — 68 feet 9 and 1/8 inches — was set in Luling in 1989 by Lee Wheelis.
Beer & Sake Festival, San Diego, Calif., June 28: More like beer than wine, sake, which is brewed, shares the spotlight with its cousin at the Japan Society of San Diego and Tijuana's 10th anniversary shindig. Brewers will be showcasing more than 100 offerings, which can be paired with food, like the savory pancake okonomiyaki, provided by local restaurants such as Nobu San Diego, SHIMBASHI Izakaya and The Marine Room. Attendees will be treated to the flare of taiko drumming and a performance of a traditional Japanese lion dance. End June with a resounding "Kampai!"
More posts from Jose Ralat Maldonado.
Similar Posts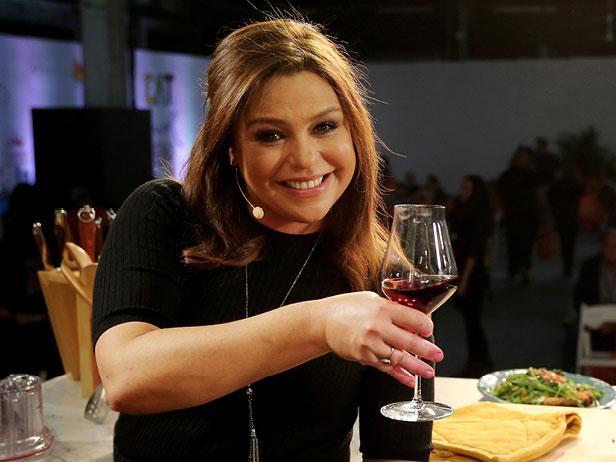 Ticket sales for the New York City Wine & Food Festival are now open. Browse all the events, and purchase tickets for all your favorites online. ...