Hot tips from Food Network Kitchens' Katherine Alford:
Homemade pickles are a fun way to customize sandwiches and salads, and they don't have to take days. You can pickle vegetables by soaking them in a vinegar-based brine for just 20 minutes, like Food Network Magazine did for these Cold Asian Noodles With Pork. Use a hot brine to pickle beets, carrots and other dense vegetables, and a cold brine for more delicate vegetables, like the red onion in these Chicken Salad Sandwiches With Walnut-Dill Pesto.
More posts from Food Network Magazine.
Similar Posts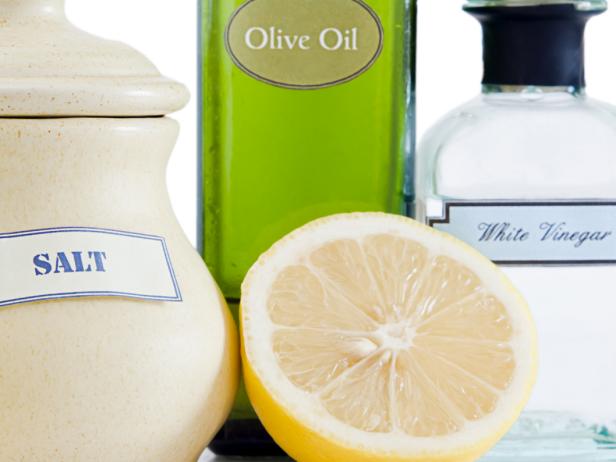 Before you reach under the sink for any household cleaning products, give DIY cleaners a try to polish stainless steel, clean grease stains and freshe...