Here in Food Network Kitchens, we love simple, classic recipes. We are also paid to think about food all day. So we've taken classic foods and drinks and reimagined them into three, four or five different ways. No standard recipes here, just the occasional technique and pictures. Think of it as a picture recipe.
We love grilled wings. Spicy, sweet, salty: No matter which wing you choose, you'll make Dad happy this Father's Day. I can't help but love the classic Buffalo hot wing, so that one was my favorite.
First, start with the classic version below:
Here are several new ideas to add new life to a classic:
More posts from Katie Allen.
Similar Posts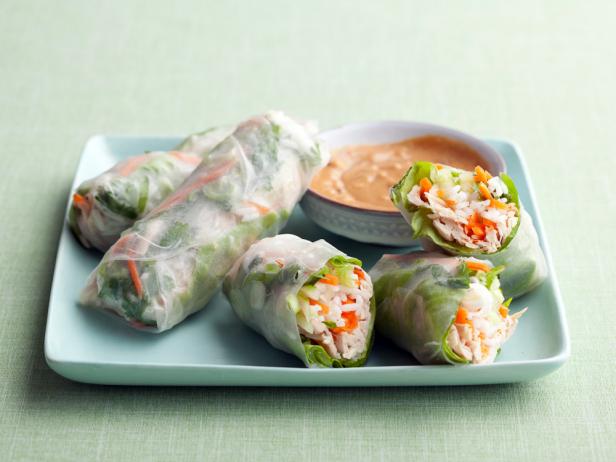 Once you start seeing heat waves outside, it's hard to even think about standing over a hot stove or oven. On those days, try turning to no-cook recip...