Coming up with 50 of anything for Food Network Magazine's monthly 50-recipe booklet can be daunting — in the past, the magazine has featured 50 tacos, 50 brownies and 50 grilled cheeses — but this month, chefs in Food Network Kitchens tackled the ultimate way to cook out: in foil packs.
Sure they included the usual suspects — chicken wings and various vegetables — but it's dishes like Paella (No. 12), Gnocchi (No. 11) and Upside-Down Cakes (No. 47) that up the wow factor.
Traditionally, paella was cooked on an open flame, says Claudia Sidoti, Food Network test kitchen manager. Cooking paella in the foil pack resembles that traditional style, bringing a nice crunch to the rice, she adds.
Here are some tips our chefs picked up after making dozens of foil packs in the test kitchens:
Use a good-quality foil. "Here is where you don't buy the on-sale aluminum foil," Claudia says. "Even when you double-wrap it, cheap aluminum foil won't give you successful results."
Watch your grill. If for whatever reason the foil pack doesn't seal properly, a drip could cause a flare, so keep an eye on the dish that's cooking.
Try them all: 50 Things to Grill in Foil
More posts from Victoria Phillips.
Similar Posts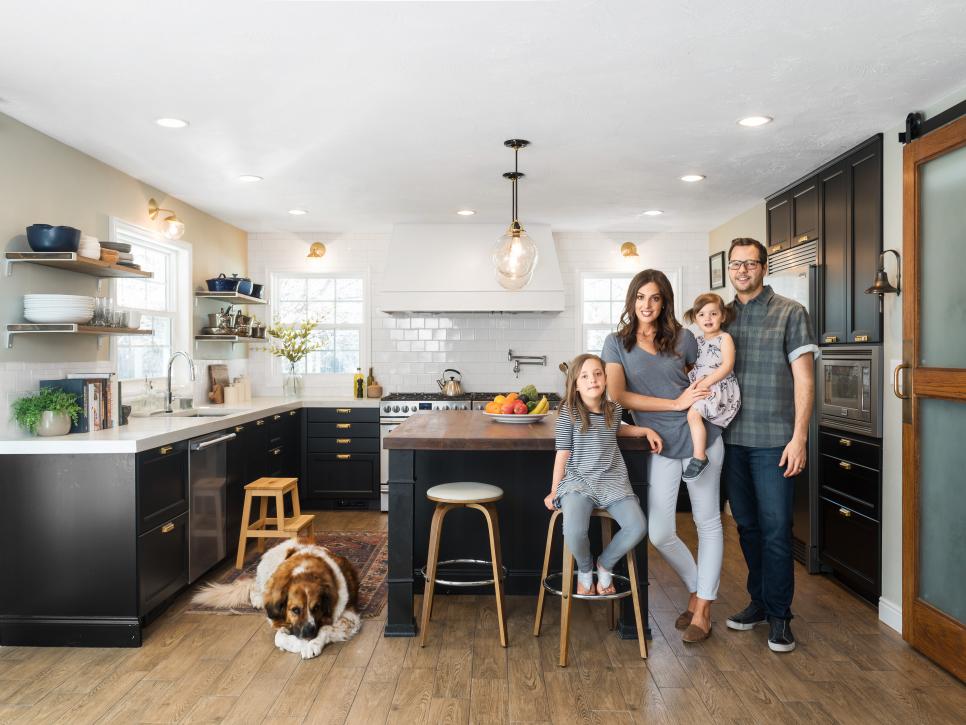 Food Network Magazine is looking for an amazing kitchen to feature in the upcoming readers' choice issue....