Each month, Food Network Magazine puts chefs from Food Network Kitchens to the test: Create recipes that put a new spin on a pantry staple like chocolate syrup or instant coffee.
This month, Morgan Hass, Sarah Copeland and Rob Bleifer infuse cupcakes, cocktails and even ribs with subtle notes of black tea.
Recipe: Tea Cakes With Earl Grey Icing (pictured above)
Sarah says: "These tiny, rich chocolate cakes come alive with a playful puff of Earl Grey meringue."
Recipe: Sweet-Tea Ribs With Lemony Potato Salad
Morgan says: "These ribs are tender and sticky. The citrus brightens the dish and brings out the tea flavor."
Recipe: High-Tea Cocktail
Rob says: "I decided to take iced tea to a whole new level with this grown-up drink."
More posts from Victoria Phillips.
Similar Posts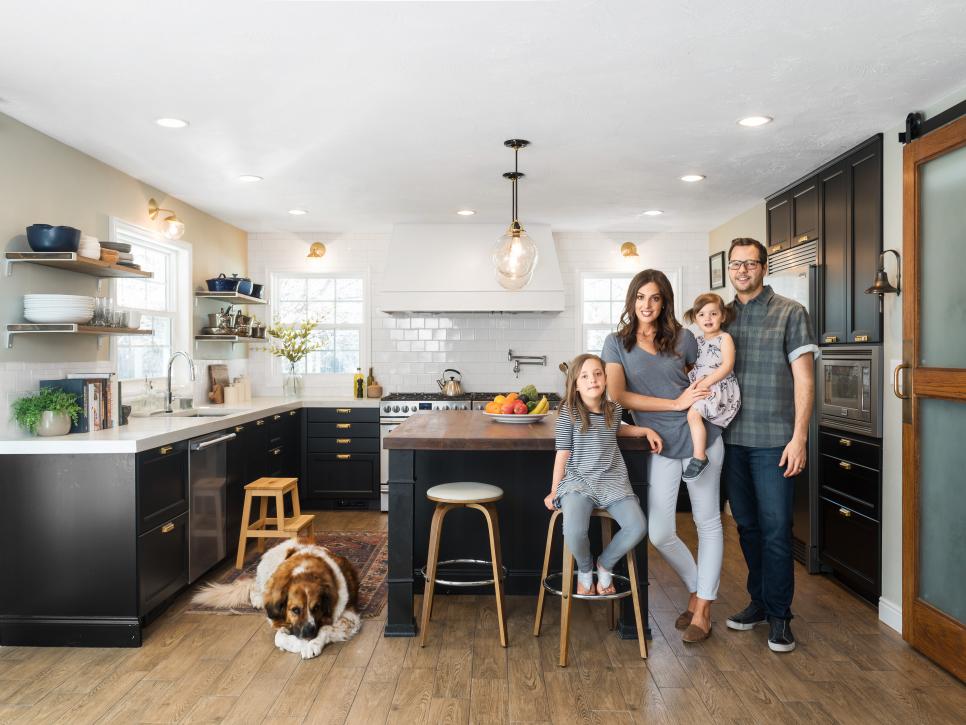 Food Network Magazine is looking for an amazing kitchen to feature in the upcoming readers' choice issue....