Here in Food Network Kitchens, we love simple, classic recipes. We are also paid to think about food all day. So we've taken classic foods and drinks and reimagined them into three, four or five different ways. No standard recipes here, just the occasional technique and pictures. Think of it as a picture recipe.
Sometimes a basic pico de gallo isn't enough. Check out these four spins on the classic.
First, start with the classic:

Now use these variations in these Food Network recipes:
More posts from Jill Novatt.
Similar Posts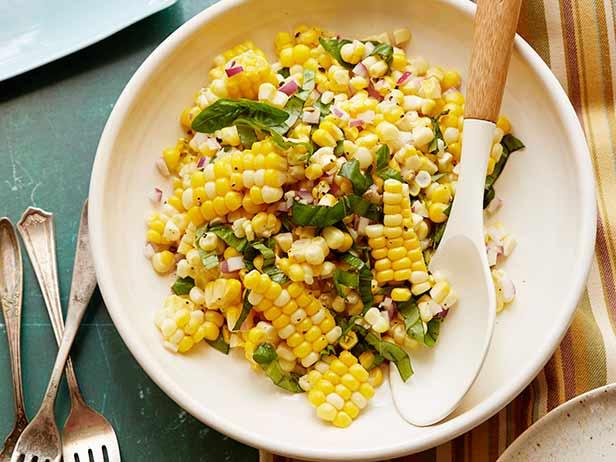 Summer is upon us! Find out which dishes Food Network staffers can't wait to make....