Yahoo: Prices for dark meat rise with popularity. Pat LaFrieda of Food Network's Meat Men says, "If you're looking for what the next trend is . . . always ask the butcher what he takes home."
World's 50 Best Restaurants: Mark your map with 50 dream dining destinations. The 2012 prestigious list of the world's top restaurants has been announced.
The Salt: Pizza Hut's hamburger-stuffed pizza is just one of the many extreme gimmicks in the international fast food arena (remember the deep-fried McRib in Austria?) Is America losing its "monopoly on gluttony?"
Serious Eats: Have you tried the new Cookie Crumble Frappuccinos at Starbucks? Here's one taste test opinion, but we want to know what you think!
Slate: Would you forgo weekday lunch at the computer for an hour on the dance floor? Lunchtime dance clubs are trending in Sweden and include an hour long DJ set and takeout.
More posts from Lauren Miyashiro.
Similar Posts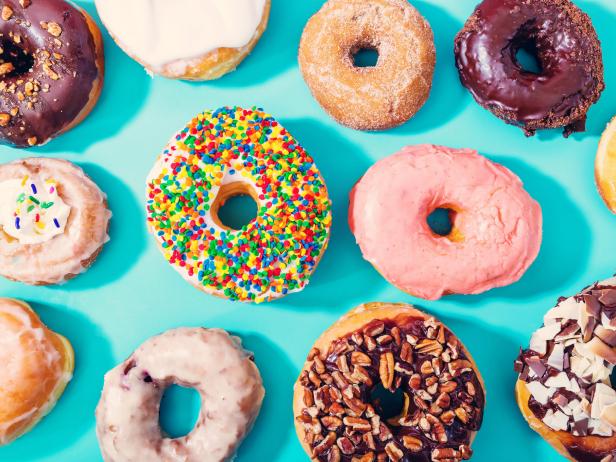 O, blessèd day....