Hot Tips From Food Network Kitchens' Katherine Alford:
Here's an easy way to expose pesky bones in fish: Lay the fillet over an upside-down small bowl, then run your fingers over it to feel for bones. Pull them out with small pliers or fish tweezers, pressing down around the bone with your other hand so the fish doesn't tear. Give it a try with this Cornmeal-Crusted Trout from Food Network Magazine.
More posts from Food Network Magazine.
Similar Posts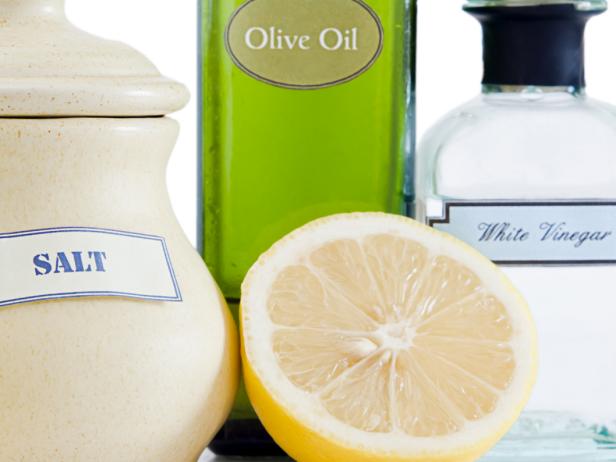 Before you reach under the sink for any household cleaning products, give DIY cleaners a try to polish stainless steel, clean grease stains and freshe...