Friday night while guests dined on Alex Guarnaschelli's delicious organic chicken with 40 cloves of garlic, among other tasty courses, the food industry celebrated Food Network's very own. The awards, which were emceed by JBF award winners Michael Symon and Martha Teichner, celebrate excellence in food media. Chopped won the award for best Television Program, in Studio or Fixed Location, category and Ted Allen took home the award for best Media Personality/Host, also for Chopped.
Ted thanked the 9 judges that he works with on Chopped including Marcus Samuelsson, Marc Murphy, Amanda Freitag and Scott Conant, who were also in attendance. He said, "The judges on our show are so much a part of what our show is … these are the people that make me look smart and teach me things." After winning his second award of the night he mused, "Having one is nice but when they clink together …"
Congratulations to all of the 2012 James Beard Award nominees and winners.
Related Reading:
More posts from Cameron Curtis.
Similar Posts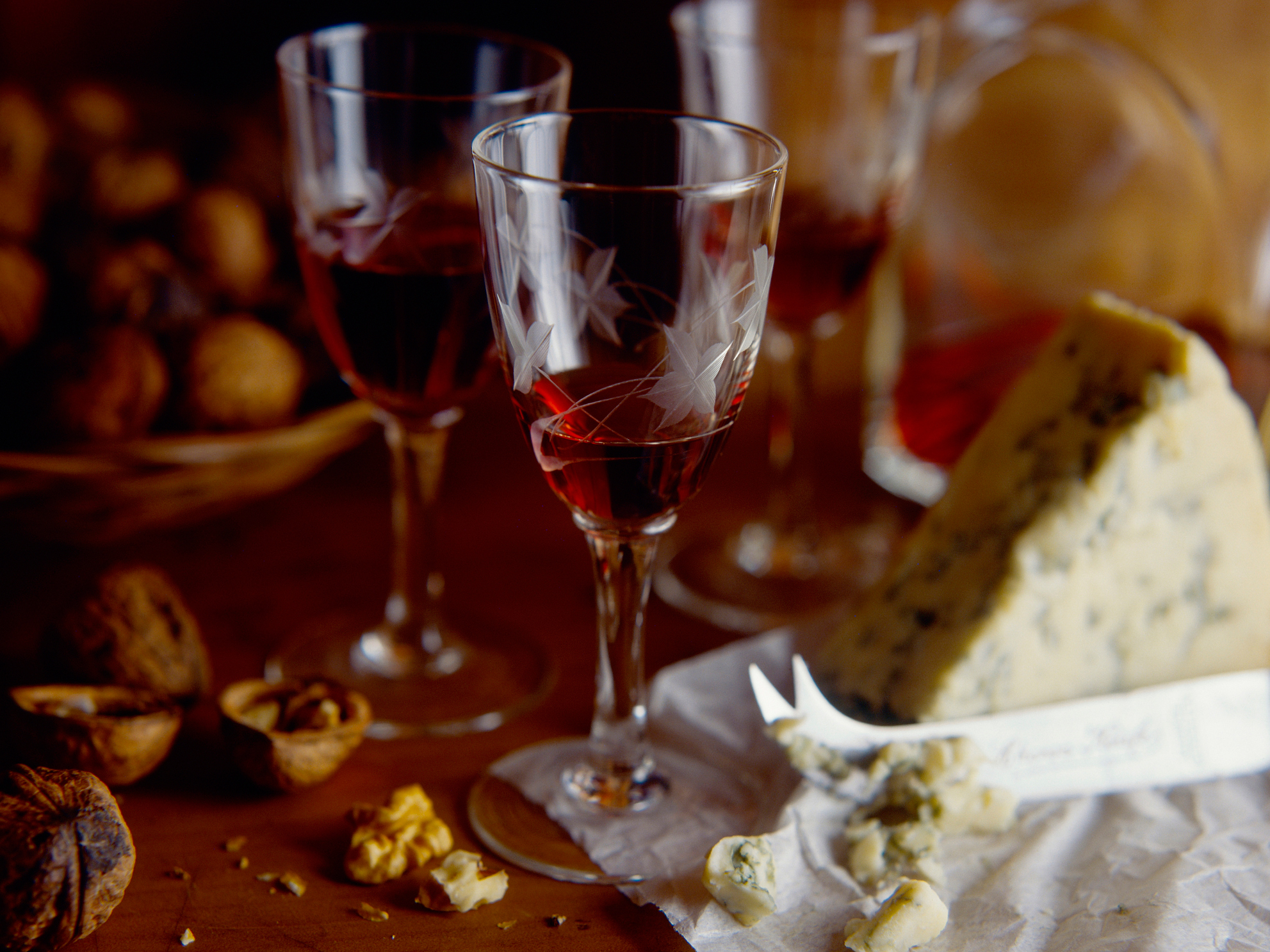 Eric Asimov posed the question Does Anybody Drink Port Anymore? in 2009. The port industry seems to have realized eight years later that the answer i...