Coming up with 50 of anything for Food Network Magazine's monthly 50-recipe booklet can be daunting — in the past, the booklet has featured 50 things to make with bacon, 50 brownies and 50 grilled cheeses — but this month, Food Network Kitchens tackled taco night.
The 50 Tacos booklet is full of fun new ideas you can whip up in no time. For instance, tucked into the Chicken Tomatillo recipe (No. 14) is an incredibly easy tomatillo salsa. It's just 32 words long and as easy as can be, but I promise you it's a killer salsa that is just as delicious in hot chicken tacos as it is served with tortilla chips.
Puree 1 pound fresh husked tomatillos with 1 jalapeno, 1 garlic clove, 1/4 cup each chopped onion, cilantro and water.  Fry in 2 tablespoons oil until thick.
And of course it's not the only one. There are tons of great salsas all throughout these recipes. Explore, find your favorites and mix and match to create your own tacos, nachos and more!
More posts from Andrea Albin.
Similar Posts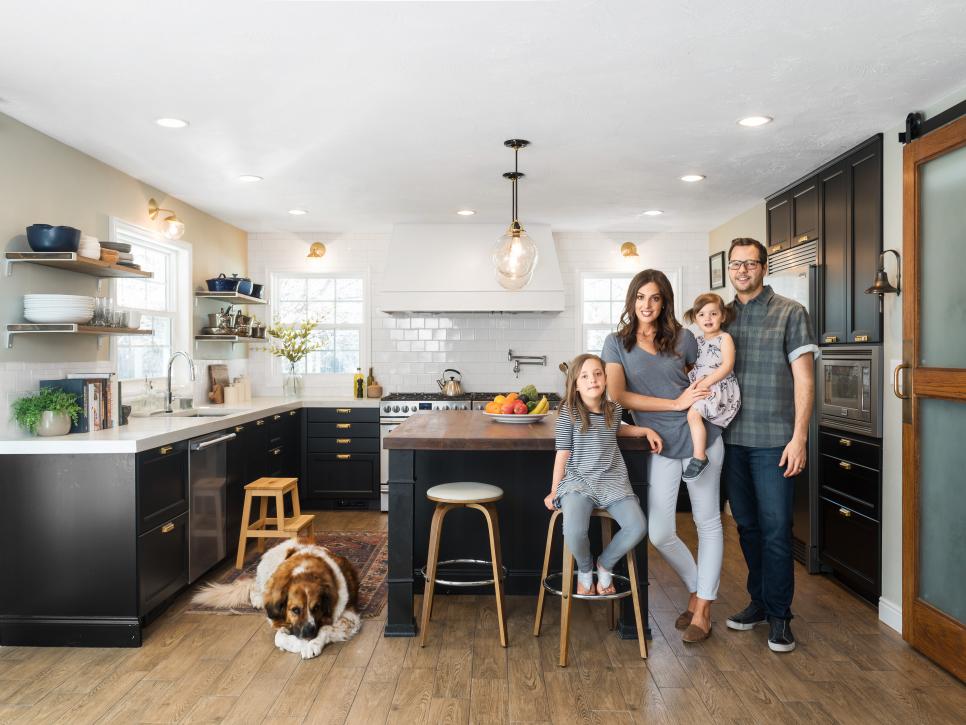 Food Network Magazine is looking for an amazing kitchen to feature in the upcoming readers' choice issue....