Each month, thousands of Food Network Magazine readers submit clever names for the back page's "Name This Dish" contest. Previous dishes include brownies (winning name: "Brownie Rubble"), crab-stuffed mushrooms ("Surf 'N Earth") and even an over-the-top breakfast ("Scotch on the Rocks"). In the April 2012 issue, we asked you to dream up names for an egg tart (pictured above). Some of our favorites were:
Egg McPuffin
Carole Julius
Marstons Mills, MA
My Flaky Bakey Tart
Denise Savidge
Las Vegas
Eggs Over Cheesy
Linda Lizo
Farmingdale, NY
Sunny Side Puff
Frank Santino
Meriden, CT
Personal Nest Egg
Rick Stoner
Hillcrest Wayne, MI
One Egg Wonder
Karen Duff
Keremeos, BC, Canada
But the winner, Sarah Carlisle of Denton, Texas, really hit the mark when she dubbed it "Breakfast in Bread." Want to take a stab at naming this month's hot dog sandwich? If you come up with the most fun, unexpected and inventive name, you could win $500 to spend on FoodNetworkStore.com. Click here to enter and check back next month to see the winning name for the below bite-size cakes.

More posts from Food Network Magazine.
Similar Posts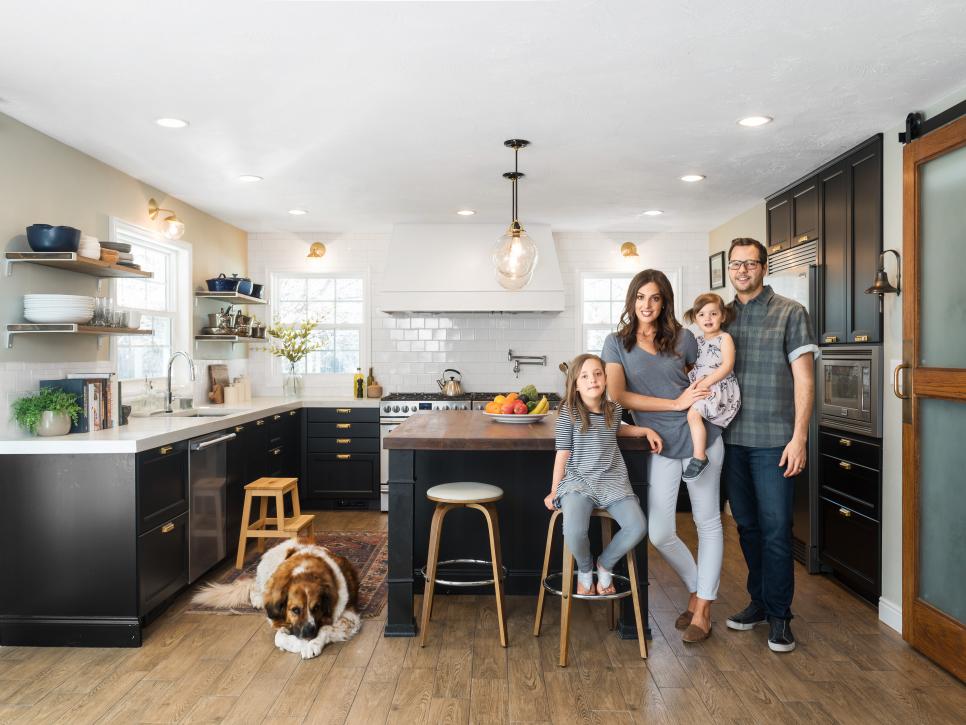 Food Network Magazine is looking for an amazing kitchen to feature in the upcoming readers' choice issue....