Ready to eat in just 30 minutes, Food Network Kitchens' creamy, vegetable-packed pasta salad (pictured above) is a no-fuss addition to your Memorial Day menu. This naturally meatless bowl boasts fresh parsley, crunchy celery and a touch of red onion and is tossed with a smooth mayonnaise-dry mustard-sour cream dressing. Easy to store, pack and serve, this traditional side dish is a must-have at holiday picnics or any other gathering.
If you're hosting a backyard cookout or weekend get-together, complete your spread with Dave Lieberman's grilled Veggie Skewers, strung with colorful bell peppers, fresh zucchini, squash and more. Before skewering, Dave marinates the vegetables in a simple olive oil-garlic mixture, allowing them to adopt that rich, bold flavor.
Get the recipe: American Macaroni Salad
Meatless Monday, an international movement, encourages people everywhere to cut meat one day a week for personal and planetary health. Browse more Meatless Monday recipes.
More posts from Maria Russo.
Similar Posts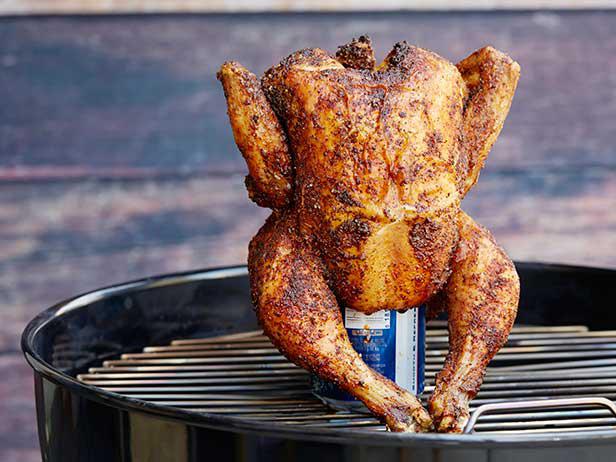 This clever grilling technique is easy enough to perfect even on your first try making it....