Week two of Chopped All-Stars had gourmet globetrotting contestants Marcela Valladolid, Keegan Gerhard, Jeffrey Saad and Aarti Sequeira dealing with some offbeat ingredients. Some would even argue that the ingredients were more difficult than those dealt to the Iron Chefs the week before.
While we may not be running out to the market to pick up a pound of tripe, some of the ingredients are more commonly used, like chicken feet, which are great to flavor chicken broth.
This leads us to ask you:
More posts from FN Dish Editor.
Similar Posts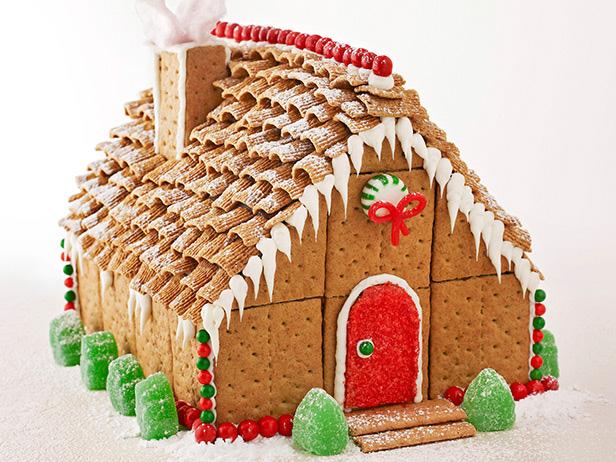 It may be the homestretch of summer, but the Food Network Magazine editors are already in the holiday spirit, which is why they want to know your holi...