Here in Food Network Kitchens, we love simple, classic recipes. We are also paid to think about food all day. So we've taken classic foods and drinks and reimagined them into three, four or five different ways. No standard recipes here, just the occasional technique and pictures. Think of it as a picture recipe.
We were tired of the same-old buttered popcorn, and these sweet toppings brought out our inner kids.
Make Alton's classic Perfect Popcorn recipe and then get creative.
More Reinvented Recipes
More posts from Jennifer Bierman.
Similar Posts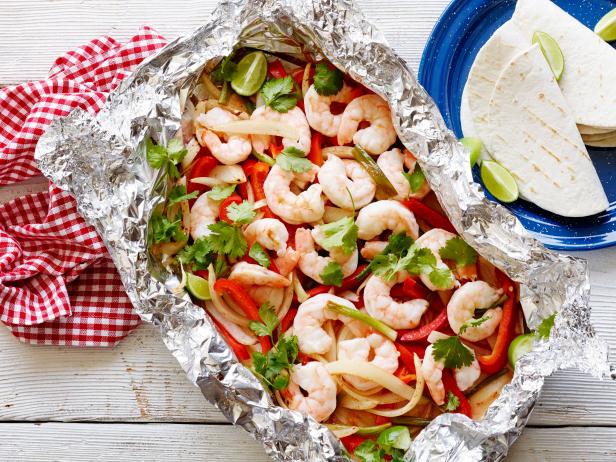 If you're looking to take advantage of the longer, sun-filled days of summer, try taking your weeknight dinners outdoors to the grill. Add foil pack...