Let's talk polenta. Less coarse than grits but grainier than mashed potatoes, polenta is made from cornmeal and boiled with water or stock until thick and combined. From here you can add any number of ingredients — like cream, butter, cheeses, fresh vegetables and herbs — to transform it into a hearty, rich dish. You could also let the polenta cool completely then shape it and bake or deep-fry it. Giada's Fried Polenta fingers are deliciously warm and cheesy, and when dunked in marinara sauce, they mimic classic mozzarella sticks.
Food Network Magazine's polenta (pictured above) is traditional and rustic, cooked on the stove until it becomes soft and creamy. This Italian-inspired recipe calls for instant polenta, which tastes the same as the original but cuts down on long cooking times. Before serving, top each comforting bowl with tender Swiss chard, sweet roasted tomatoes and mild, crumbly farmer cheese.
Get the recipe: Polenta With Roasted Tomatoes
Meatless Monday, an international movement, encourages people everywhere to cut meat one day a week for personal and planetary health. Browse more Meatless Monday recipes.
More posts from Maria Russo.
Similar Posts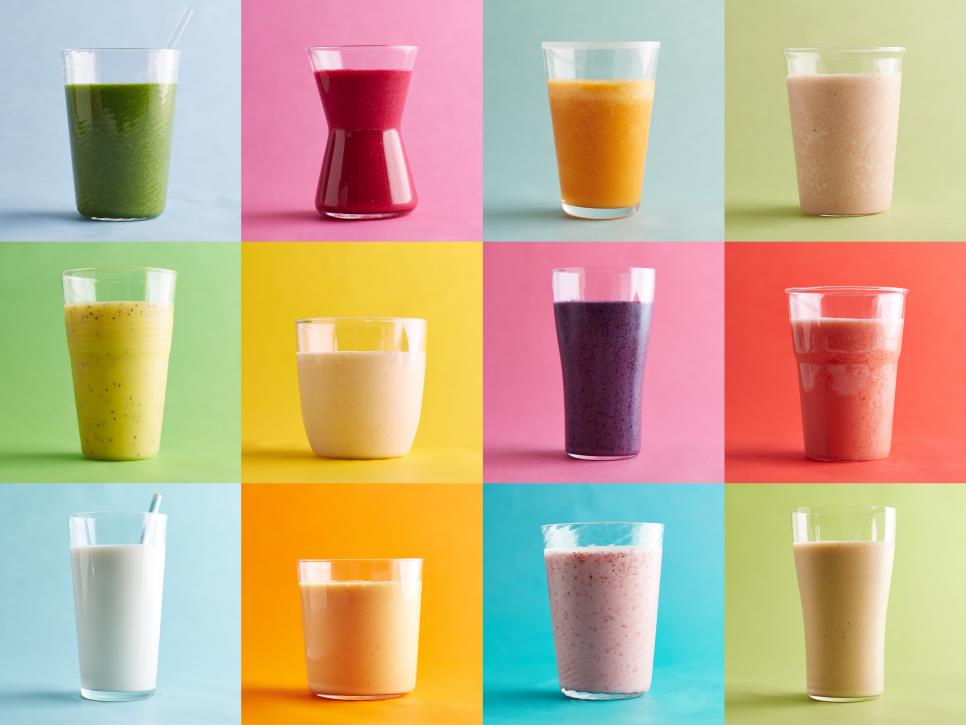 The possibilities are endless – think beyond fruit and throw in greens, oats, nuts, avocado – so you'll never get stuck in a rut. ...