Celebrate the bright colors and bold flavors of spring by cooking this light and fresh pasta dish. After adding sweet cherry tomatoes to al dente noodles, sugar snap peas, crunchy carrots and a bell pepper, gently mix in chopped mint, nutty Parmesan and silky goat cheese until combined. Ready to eat in just 30 quick minutes, this seasonal recipe guarantees that you can get dinner on the table in a flash.
Complete your Italian-inspired dinner by serving Food Network Magazine's Almond Caesar Salad, featuring red-leaf lettuce tossed with a garlic-Dijon dressing and cheesy baked croutons.
Get the recipe: Pasta Primavera from Food Network Magazine
Meatless Monday, an international movement, encourages people everywhere to cut meat one day a week for personal and planetary health. Browse more Meatless Monday recipes.
More posts from Maria Russo.
Similar Posts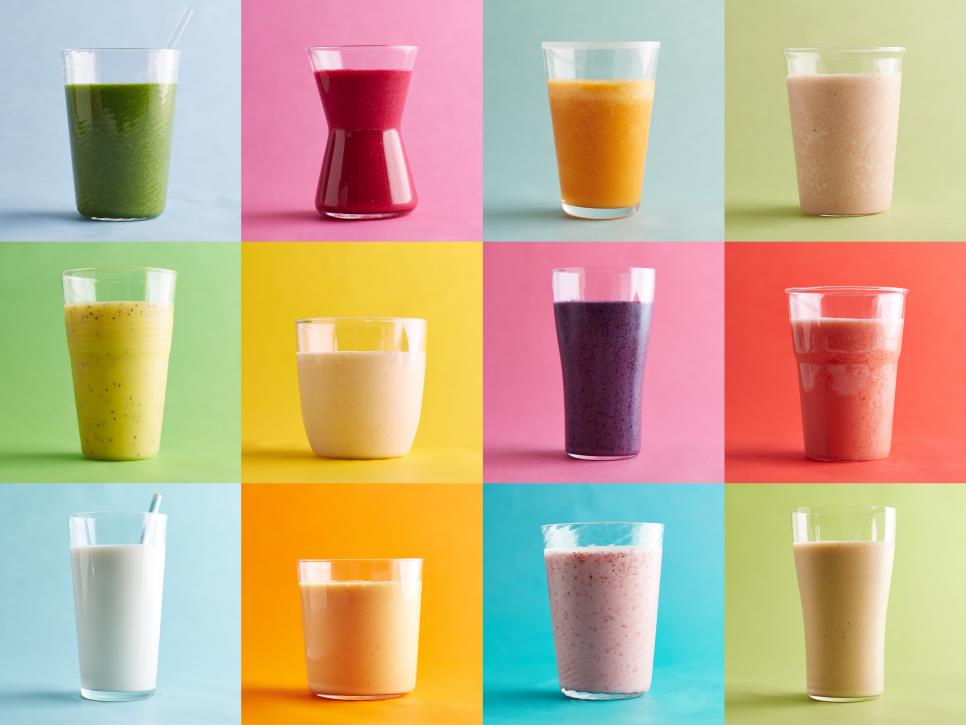 The possibilities are endless – think beyond fruit and throw in greens, oats, nuts, avocado – so you'll never get stuck in a rut. ...