Today there will be no swapping of recipes. Instead, the food community will gather at noon to educate, showcase and highlight local heroes and charities that are giving it their all to raise awareness to fight one of the nation's biggest issues: hunger.
More specifically, one in every five children in the United States struggles with hunger. According to Congressman Jim McGovern, "We are the richest country on the planet and not a single community is hunger free." Every year, 16 million children struggle with hunger — that's the population of Los Angeles, New York City, Philadelphia and Chicago combined. There are no easy solutions, but we can't afford to do nothing.
This Saturday evening, Food Network will premiere Hunger Hits Home, a documentary that gives viewers at home a firsthand look at the crisis of childhood hunger in America through the eyes of the parents, children, anti-hunger activists, educators and politicians.
One of the biggest misconceptions regarding hunger is that if a person works, there should be no reason he or she or their family should go hungry. And yet, 11 million children go to school having not eating breakfast.
Here are four ways to take action against childhood hunger today:
1. Donate to local food pantries
2. Support your school meal programs
3. Call your local member of Congress and make it clear to them how important it is that they support programs to end hunger
4. Be a Part of Share Our Strength's Food Blogger Bake Sale on April 28
Our friends are talking about hunger today, too. See what they have to say and tell us what you're doing in the fight against hunger on Twitter by using the hashtag #pullupachair.
EatingWell: 6 Inspiring People Who Are Fighting Hunger
BlogHer Food: Poor Girl on SNAP: Using EBT at the Farmers' Market
Food52: A Day in the Life at Share Our Strength
GMA.com: Fight Hunger With These 5 Charities
Cooking Channel: Join the Great American Bake Sale
Food Republic: Joining Bloggers to Take on Hunger
YumSugar: 5 Ways to Fight World Hunger Beyond Donating Money
Eatocracy: Focus on Hunger
Tune in this Saturday at 8pm/7c to watch Hunger Hits Home.
More posts from FN Dish Editor.
Similar Posts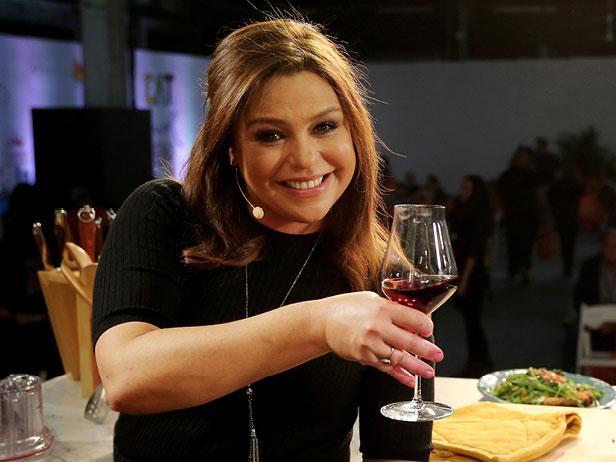 Ticket sales for the New York City Wine & Food Festival are now open. Browse all the events, and purchase tickets for all your favorites online. ...