Peeps get all the glory this month (just check out this Peep Cake), but their plain-old marshmallow cousins can get dressed up for Easter, too. We found this fun trick in the new cookbook Sugarlicious ($18; Harlequin) by Meaghan Mountford: Insert lollipop sticks into marshmallows, then submerge one marshmallow at a time in water. Blot off the excess water with a paper towel, hold the marshmallow over a plate and shake sprinkles over it to coat. Prop up in a cup or foam block to dry.
(Photograph by Charles Masters)
More posts from Food Network Magazine.
Similar Posts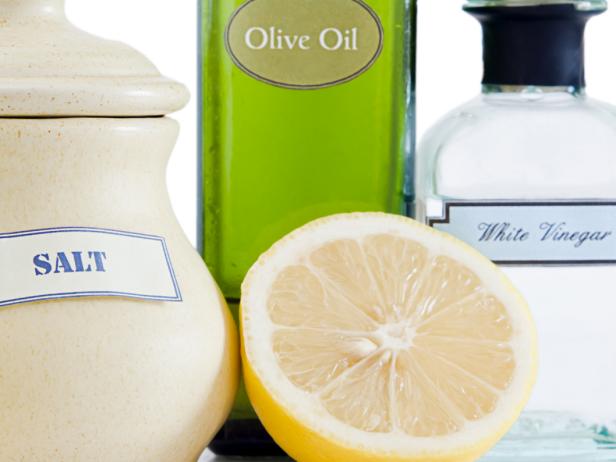 Before you reach under the sink for any household cleaning products, give DIY cleaners a try to polish stainless steel, clean grease stains and freshe...