Peeps get all the glory this month (just check out this Peep Cake), but their plain-old marshmallow cousins can get dressed up for Easter, too. We found this fun trick in the new cookbook Sugarlicious ($18; Harlequin) by Meaghan Mountford: Insert lollipop sticks into marshmallows, then submerge one marshmallow at a time in water. Blot off the excess water with a paper towel, hold the marshmallow over a plate and shake sprinkles over it to coat. Prop up in a cup or foam block to dry.
(Photograph by Charles Masters)
More posts from Food Network Magazine.
Similar Posts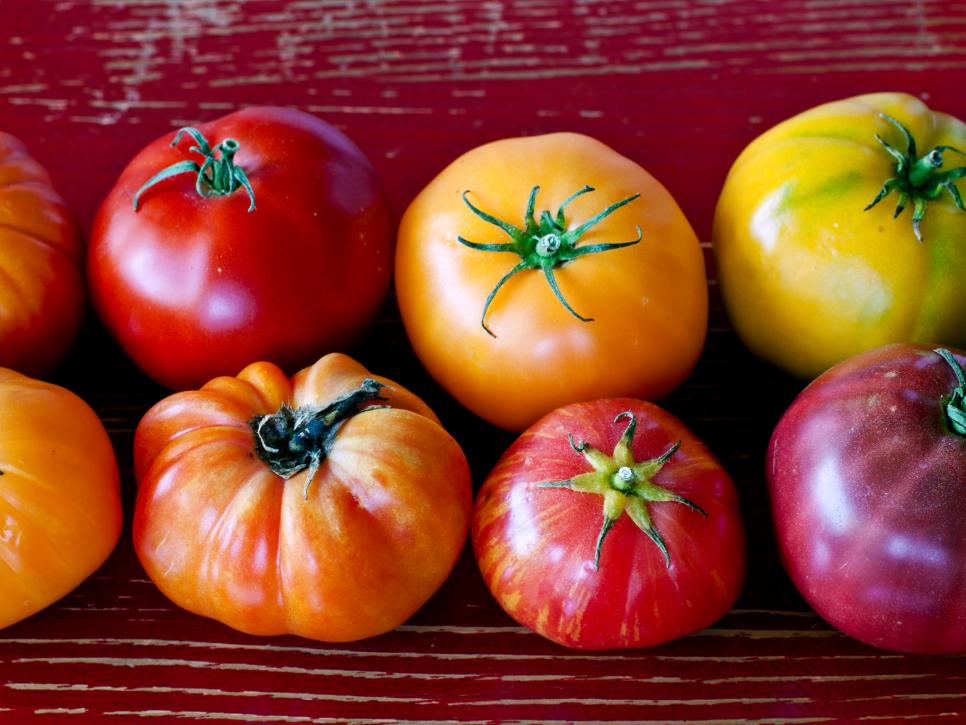 Maximize these 4 types of tomatoes while they're at the height of their season....