Food Network's own Candace Nelson from Cupcake Wars, who started the cupcake craze with Sprinkles Cupcakes, has done it again. The L.A.-based shop recently announced its newest innovation: a 24-Hour-Sprinkles ATM, as well as plans for a Sprinkles Ice Cream.
Check out the full-story on Devour now.
– Get to know Candace Nelson, a judge on Food Network's Cupcake Wars.
– Cupcake recipes
More posts from Victoria Phillips.
Similar Posts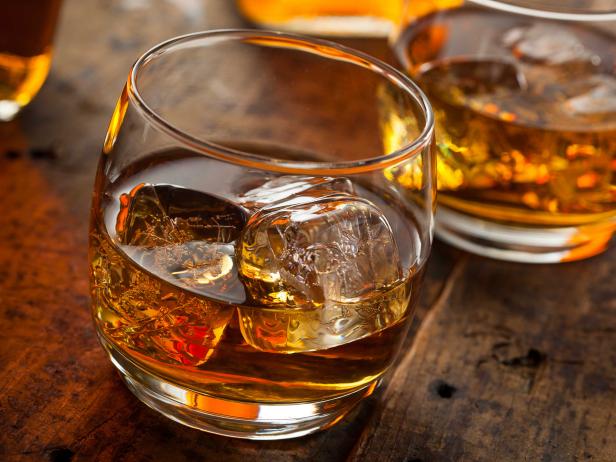 Did you ever wonder why alcohol content is measured in "proof" — and why that number differs from alcohol by volume, or ABV?...