Food52: Urban gardening for the city slicker: Tips to grow fresh herbs and vegetables in your apartment.
Eater: A McNugget in the shape of George Washington's face sells for $8,100.  Do you see the resemblance?
New York Times: How much sugar has your little one had today? Cavities are on the rise among preschoolers.
Complex: Stay in the know and follow these top 25 foodies on Twitter.
YumSugar: Expand your sushi expertise with these fascinating facts from Jiro Dreams of Sushi, premiering in theaters this Friday.
More posts from Lauren Miyashiro.
Similar Posts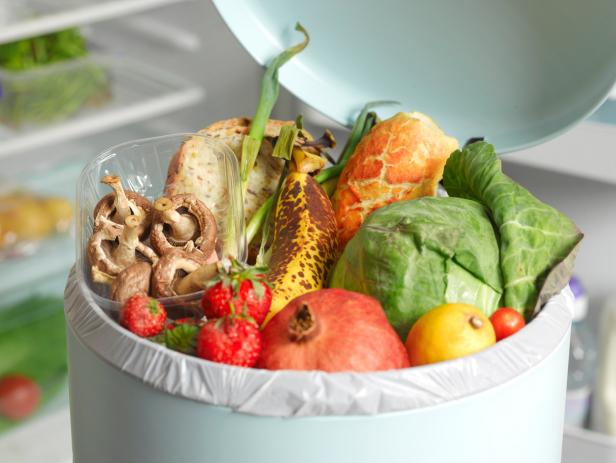 Cut down on food waste – and become a storage pro – with these simple tips and hacks from Food Network and SaveTheFood.com....