Cherry blossom season is in full swing in Washington, D.C., and this year the city is celebrating 100 years of its cherry blossom trees. National Cherry Blossom Festival coordinators have been recruiting dozens of local bars and restaurants to serve dishes inspired by D.C.'s famous buds. You can sample all of them — including this cherry blossom milkshake from Good Stuff Eatery ($3.75 to $5.25; goodstuffeatery.com) and cherry macaroons from Adour ($20 per dozen; adour-washingtondc.com) — throughout the centennial celebration, March 20 to April 27.
For a full list of cherry blossom specials at D.C.-area restaurants, visit Nationalcherryblossomfestival.org/cherrypicks.
(Photograph by Charles Masters)
More posts from Food Network Magazine.
Similar Posts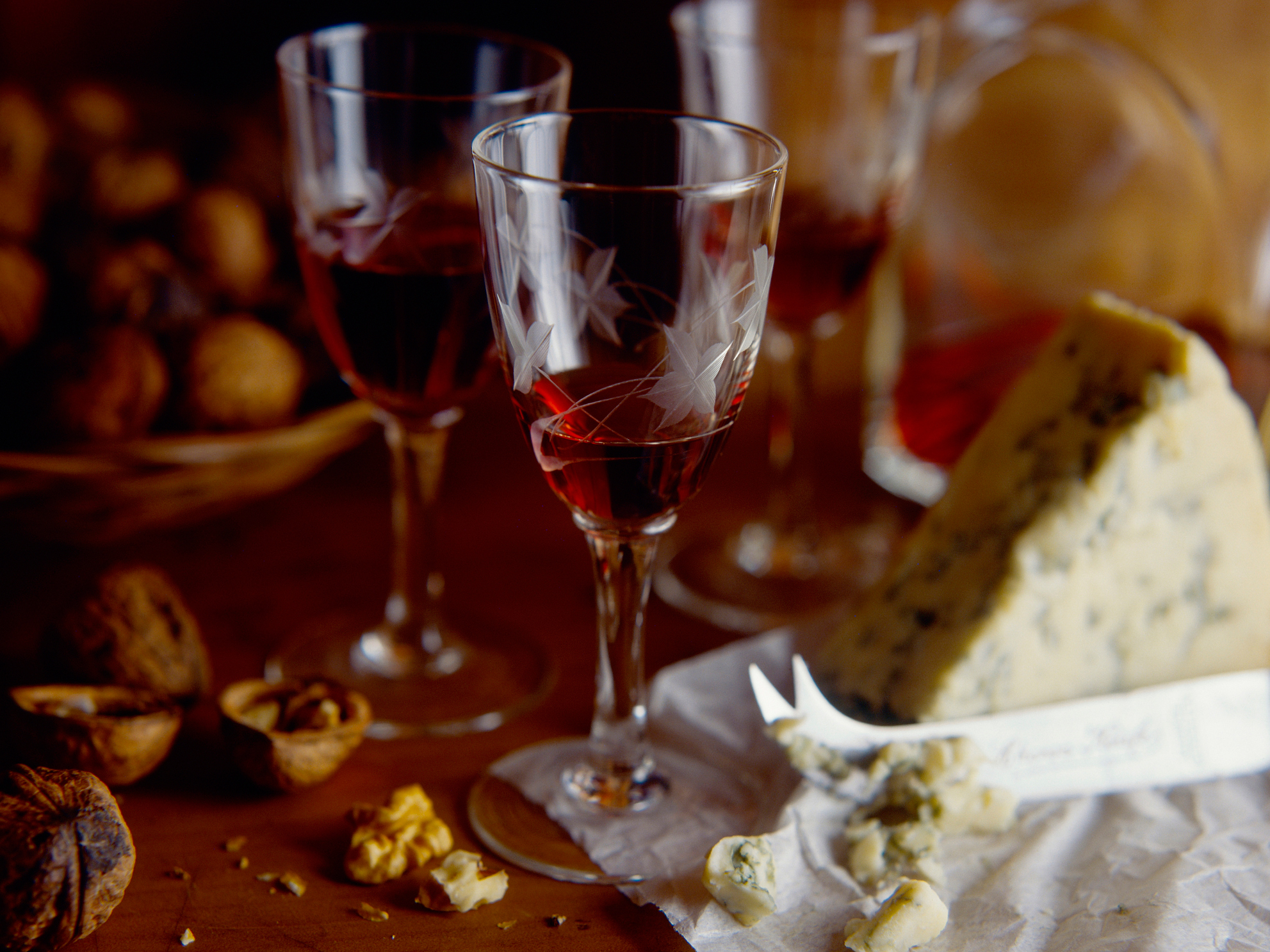 Eric Asimov posed the question Does Anybody Drink Port Anymore? in 2009. The port industry seems to have realized eight years later that the answer i...