Spruce up your usual chicken dinners with this "hunter-style" Italian classic that promises bold, flavorful results every time, thanks to a tried-and-true combination of onions, bell peppers and tomatoes. It is a naturally rustic, easy-to-prepare dish that can be made quickly on a hectic weeknight with everyday ingredients. Check out Food Network's top five chicken cacciatore recipes, and try cook up one for a simple, satisfying dinner tonight.
5. Chicken Cacciatore — A splash of red wine boosts the full-bodied cacciatore sauce, made with fresh vegetables and thyme.
4. Anne's Chicken Cacciatore — Anne adds a hint of heat to her rich, tender chicken by sweating onions with a pinch of red pepper flakes.
3. Bobby's Chicken Cacciatore — For a hearty, well-balanced supper, serve Bobby's herb-scented chicken over al dente spaghetti and top with nutty Parmesan cheese.
2. Ellie's Chicken Cacciatore — Fresh white mushrooms offer an earthy taste and texture to Ellie's healthful plate (pictured above).
1.  Giada's Chicken Cacciatore — Mixing a few spoonfuls of capers into her tomato-white wine sauce gives Giada's cacciatore a subtle salty, briny flavor.
More posts from Maria Russo.
Similar Posts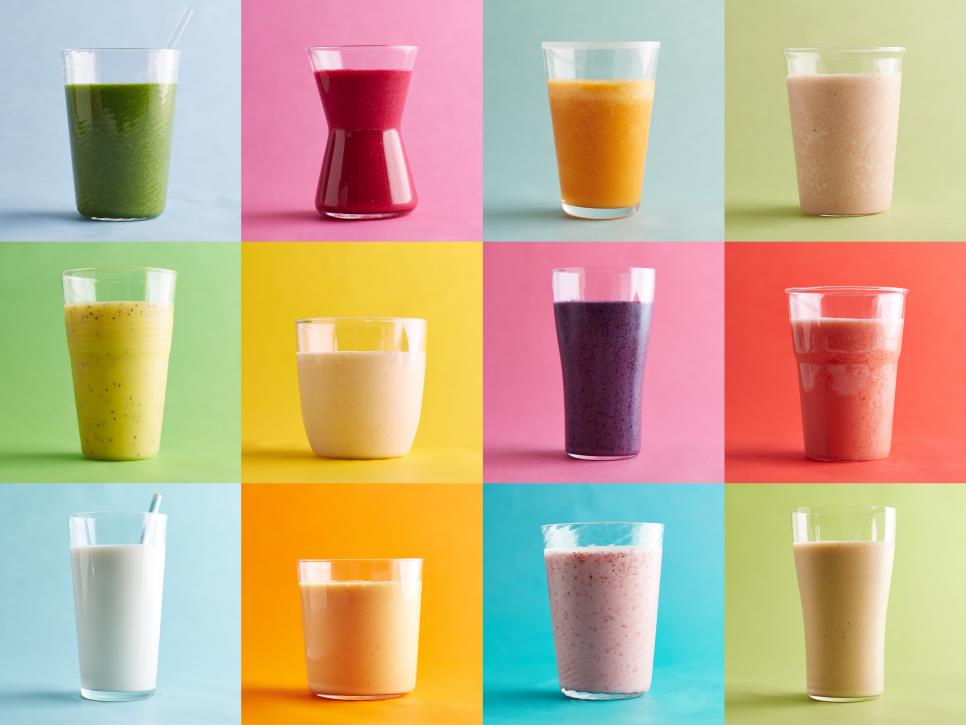 The possibilities are endless – think beyond fruit and throw in greens, oats, nuts, avocado – so you'll never get stuck in a rut. ...