The James Beard Foundation announced today that one of Food Network's favorite personalities and multiple James Beard Award winning celebrity chef Alton Brown will host the 2012 James Beard Foundation Awards on May 7 in New York City.
He won't be the only Food Network chef making an appearance on stage. On Friday, May 4, James Beard Award winning chef and Food Network Iron Chef Michael Symon, along with four-time James Beard Award winning correspondent Martha Teichner, will co-host the annual James Beard Foundation Book, Broadcast & Journalism Awards Dinner.
According to The James Beard Foundation site, "This year's theme, '25 Years of Food at its Best,' will celebrate the Foundation's silver anniversary and mission that honors James Beard's legacy by celebrating, nurturing, and preserving America's diverse culinary heritage and future."
Last year,  Alton Brown was awarded the Best TV Food Personality Award for Good Eats. Prior to that, in 2003, he was awarded the Book Award in the Reference category for his first book, I'm Just Here for the Food (2002). Michael Symon was first nominated in 2006 for Best Chef: Great Lakes, eventually winning the category in 2009.
Continue reading: James Beard Foundation Celebrates "25 Years of Food At Its Best"
More posts from Sarah De Heer.
Similar Posts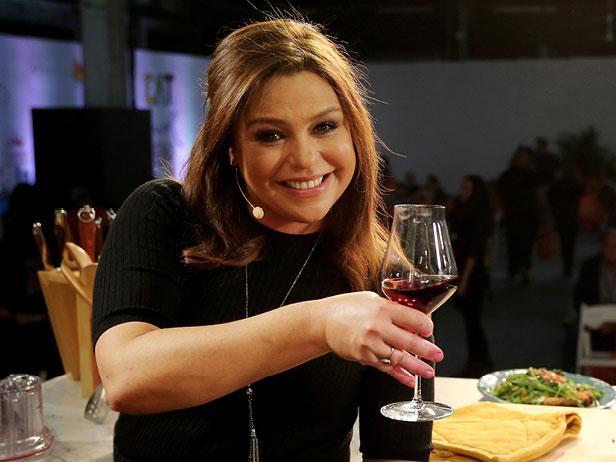 Ticket sales for the New York City Wine & Food Festival are now open. Browse all the events, and purchase tickets for all your favorites online. ...