Each month, Food Network Magazine puts chefs from Food Network Kitchens to the test: Create recipes that put a new spin on a pantry staple like mixed nuts or instant coffee.
Chocolate syrup isn't just a sundae add-on: This month, Derek Flynn and Liz Tarpy put a new spin on this childhood favorite.
Recipe: Chocolate Waffles (pictured above)
Derek says: "I always have chocolate syrup in the fridge, so these waffles are an easy breakfast treat."
Recipe: Chocolate Souffles
Liz says: "These elegant chocolate souffles are quick and easy enough to make any day of the week."
More posts from Victoria Phillips.
Similar Posts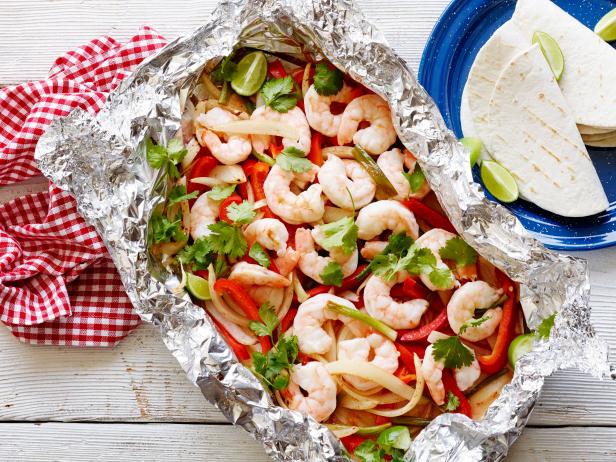 If you're looking to take advantage of the longer, sun-filled days of summer, try taking your weeknight dinners outdoors to the grill. Add foil pack...