Grammy-winning country singer and best-selling cookbook author Trisha Yearwood is bringing her family-inspired recipes and Southern hospitality to Food Network this spring. Although the six-episode daytime series is still untitled, the author of "Georgia Cooking in an Oklahoma Kitchen" and "Home Cooking with Trisha Yearwood" will invite viewers into her kitchen for her favorite meals and beloved family stories starting April 14.
Each episode is themed to showcase Trisha's down-home recipes with her friends and family. Sit in on Sunday supper or watch as she plans a family reunion barbecue in Nashville.
Tell us: Will you watch Trisha's new series?
Tune in: Premieres Saturday, April 14 at 10:30 am Eastern/ 9:30 am Central
More posts from Victoria Phillips.
Similar Posts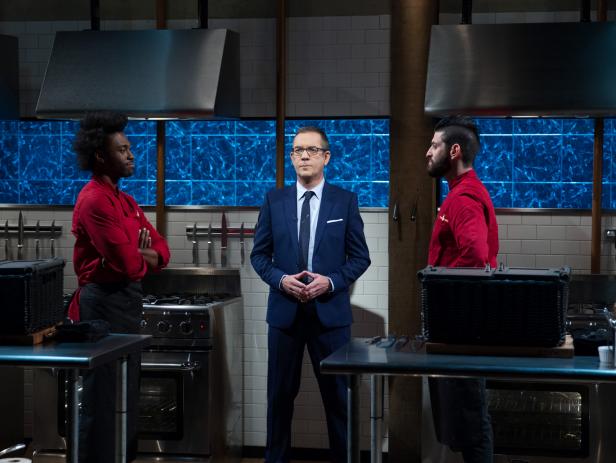 After cooking through three rounds of mystery baskets, a single web star rose to the top in the first part of the Chopped Star Power tournament. Find ...