1.    Pick the right day: Avoid making fudge on humid days. It can actually absorb the extra moisture in the air, making fudge softer.
2.    Test your thermometer: It's important your candy thermometer is accurate. Testing this is simple: Place your thermometer in a pot of boiling water (be careful not to let the bulb touch the bottom of the pan); it should read 212 degrees F or 100 degrees C. If the thermometer is off, be sure to add or subtract the difference while cooking.
3.    Use the right pan: Be sure to use a heavy-bottomed pan to prevent scorching while cooking. It's also important to use the size pan specified in the recipe.
4.    Beware of lingering sugar: Even the smallest granule of undissolved sugar can spoil a whole batch of fudge. Make sure all of your equipment is sugar free before using, and that your mixture doesn't boil over during cooking (sugar stragglers can stick to the side of the pan while cooking).
5.    Have patience: Remember that making fudge is a labor of love and may take a long time. Turning up the heat or beating too quickly won't pay off in the end.
More posts from Leah Brickley.
Similar Posts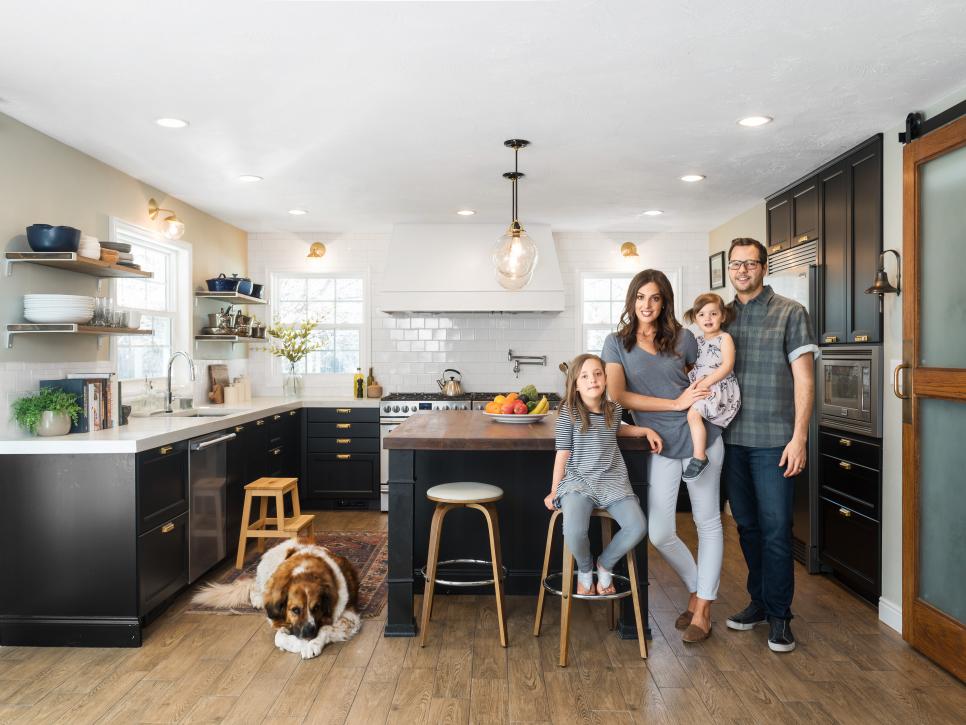 Food Network Magazine is looking for an amazing kitchen to feature in the upcoming readers' choice issue....