Miami in February — it doesn't get much better than that. For four sunny days, Food Network and Cooking Channel personalities traveled from far and wide for a cause: to raise money for FIU's Chaplin School of Hospitality and Tourism Management. Now in its eleventh year, this has been the focus of the South Beach Wine & Food Festival, which brings together the best of the best and celebrates food and drink in its finest forms: barbecue, burgers, desserts, wine and so much more.
We caught up with Alex, Bobby, Michael, Guy, Sunny, Jeff, Marc, Geoffrey, Melissa, Anne and Nadia G. to talk about the festival, the events they were participating in and we even caught them doing a little smack-talking.
We were there to cover all of the delicious tidbits. Browse through our posts with behind-the-scenes photos, interviews and more videos you'll only find here:
More posts from Sarah De Heer.
Similar Posts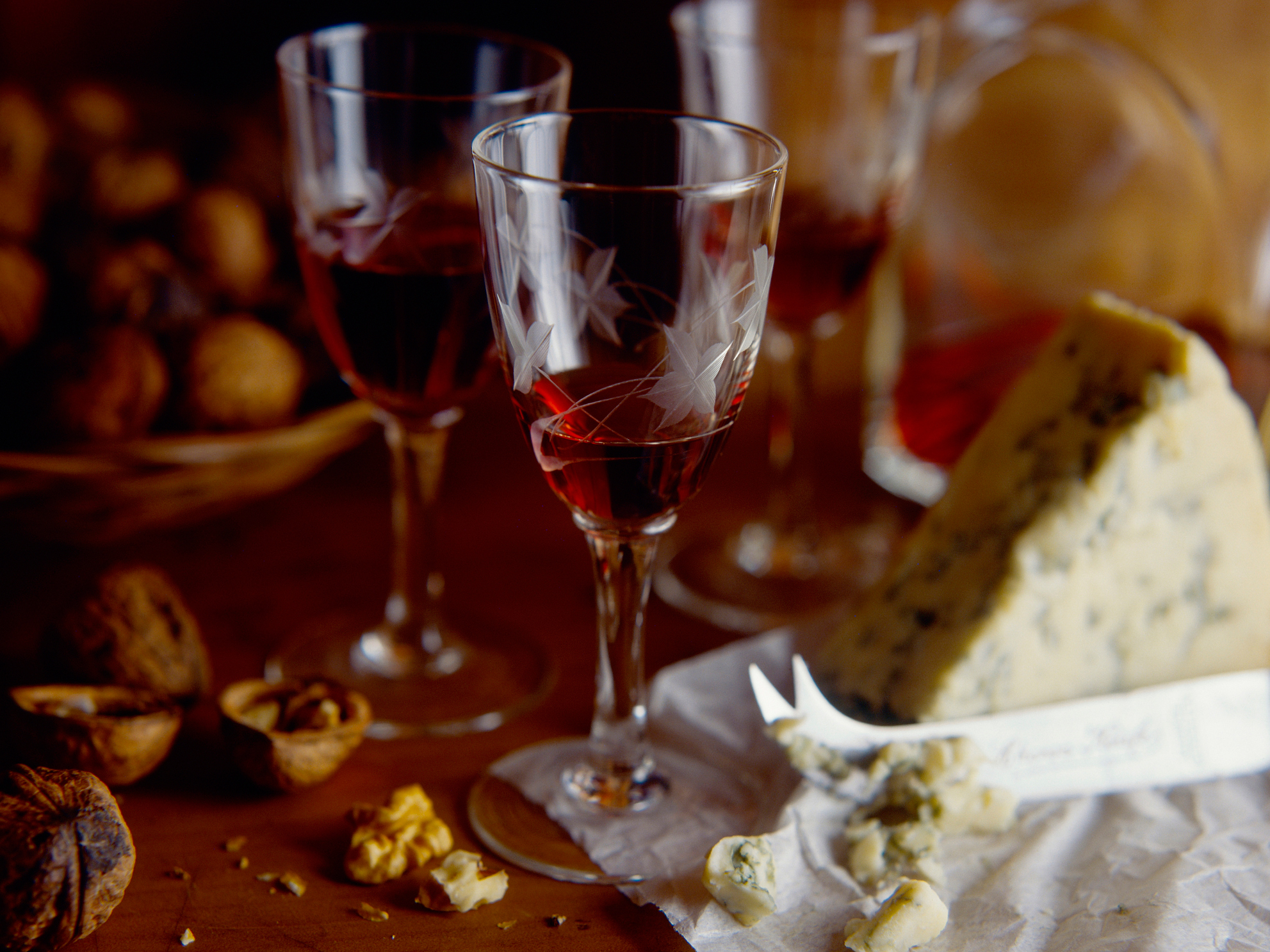 Eric Asimov posed the question Does Anybody Drink Port Anymore? in 2009. The port industry seems to have realized eight years later that the answer i...