Food Network Magazine has the recipe and tips for the Perfect Fondue. Here's how to master the melting:
1. Use room-temperature cheese: Grate the cheese straight out of the fridge, then let it come to room temperature before melting.
2. Keep the heat low: Overcooked cheese is tough and rubbery. Melt it slowly, stir constantly and don't let it come to a boil.
3. Melt the cheese on the stove: Then transfer it to a fondue pot. The fondue pot won't get hot enough to melt the cheese.
4. Adjust the thickness: If you need to thin the fondue, add a wine, splash of brandy or bourbon. Don't add water.
These cheeses are ideal for fondue. Use one or a combo:
Brie (remove the rind)
Manchego
Cheddar
Fontina
Swiss or Emmentaler
Gouda (young or aged)
Think beyond bread: These foods were made for dunking.
More posts from Food Network Magazine.
Similar Posts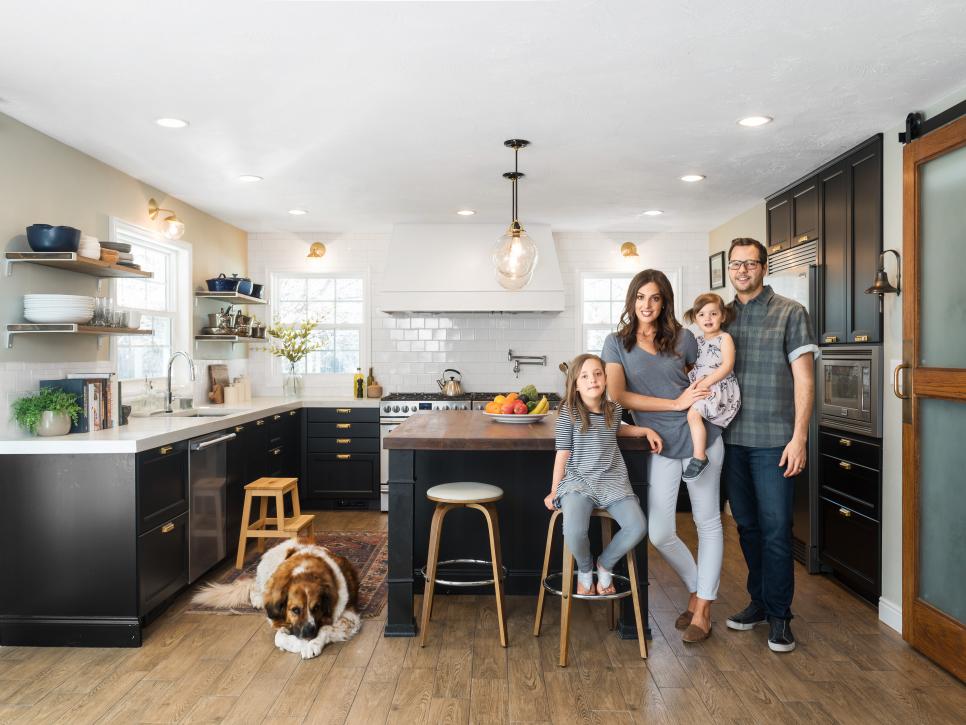 Food Network Magazine is looking for an amazing kitchen to feature in the upcoming readers' choice issue....