If your New Year's resolution is to eat smarter in 2012, it's no secret that fresh fruits, vegetables, substantial proteins and healthful whole grains will become your best food friends this year. For a light meal that is easy to make and incorporates those hearty grains and good-for-you veggies, try serving a few simple yet satisfying salads in place of a traditional, heavy meal. Ditch those basic leafy green salads and opt for ones that boast interesting ingredients and textures.
Food Network Magazine's Warm Beet-Orange Salad (pictured above) is packed with such in-season eats as tender roasted beets and bright citrus. Toasted walnuts add a welcome crunch to this colorful plate.
Try a Bulgur Salad (pictured above) from Food Network Magazine to experience this fiber-rich whole wheat that will fill you up for hours. Top with briny black olives and chopped cucumber to enjoy this go-to dish that is ready in just 25 minutes.
Meatless Monday, an international movement, encourages people everywhere to cut meat one day a week for personal and planetary health. Browse more Meatless Monday recipes.
More posts from Maria Russo.
Similar Posts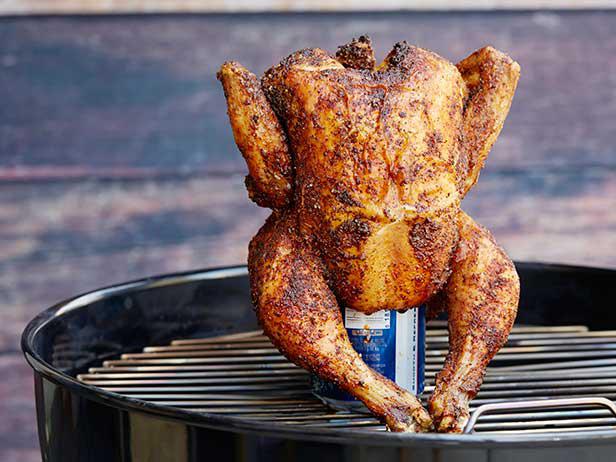 This clever grilling technique is easy enough to perfect even on your first try making it....