Each month, Food Network Magazine puts chefs from Food Network Kitchens to the test: Create three recipes that put a new spin on a pantry staple like mixed nuts or hummus.
Instant coffee makes for a great cup of Joe, but it's even better when added to both sweet and savory dishes. This month, Leah Brickley, Andrea Albin and Bob Hoebee infuse this morning must-have into a steak-rub, a classic breakfast and dessert.
Recipe: Coffee-Rubbed Steak With Peppers and Onions (pictured above)
Leah says: "The onions are the best part of this dish! The coffee rub helps give them that nice golden glaze."
Recipe: Coffee-Glazed Bacon With Eggs
Andrea says: "This is my play on the classic diner breakfast: fried eggs, bacon and coffee!"

Recipe: Coffee-Caramel Tres Leches Cake
Bob says: "I love tres leches cake and tiramisu, so I combined them into one dessert."
More posts from Food Network Magazine.
Similar Posts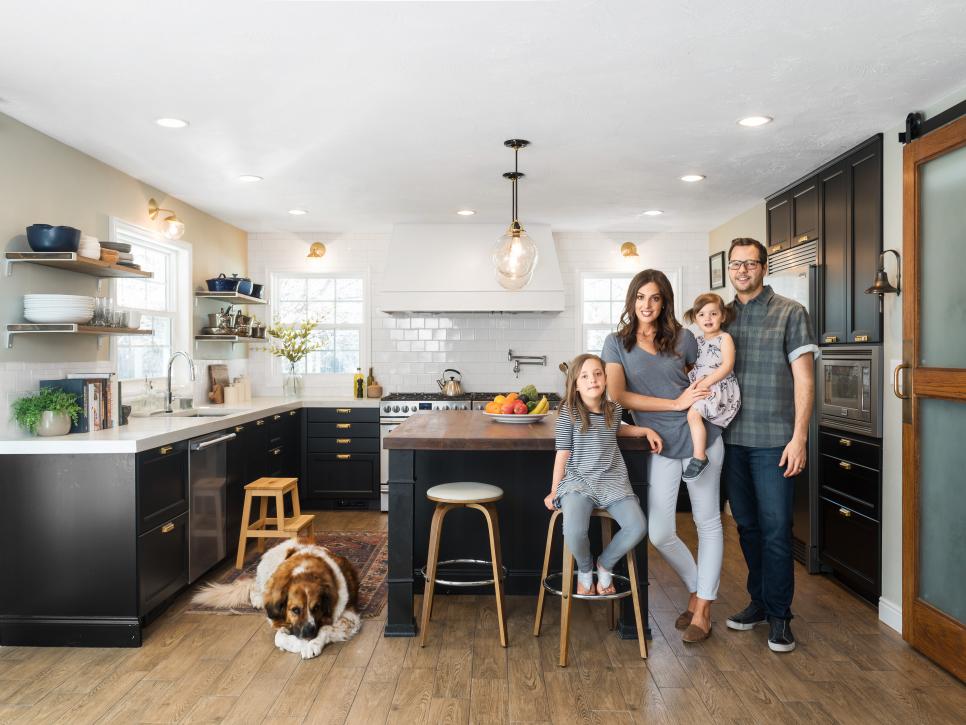 Food Network Magazine is looking for an amazing kitchen to feature in the upcoming readers' choice issue....