Each month, Food Network Magazine puts chefs from Food Network Kitchens to the test: Create three recipes that put a new spin on a pantry staple like apple juice or mixed nuts.
Creamed corn is a staple around the holidays, but how do you jazz up the canned version without doing the same ol' boring thing?
That's where Loan Malonzo, Santos Loo and Leah Brickley come in. These three chefs transformed this old-fashioned classic into corn puffs, tamales and ice cream.
Recipe: Cheesy Corn Puffs (pictured above)
Loan says: "These are like gougeres, French cheese puffs. The first time I had gougeres, I fell in love."
Recipe: Creamed Corn Tamales
Santos says: "These would be delicious for breakfast with a cup of Mexican hot chocolate."
Recipe: Sweet Corn Ice Cream
Leah says: "A can of creamed corn makes this ice cream really rich and smooth, just like French vanilla."
More posts from Food Network Magazine.
Similar Posts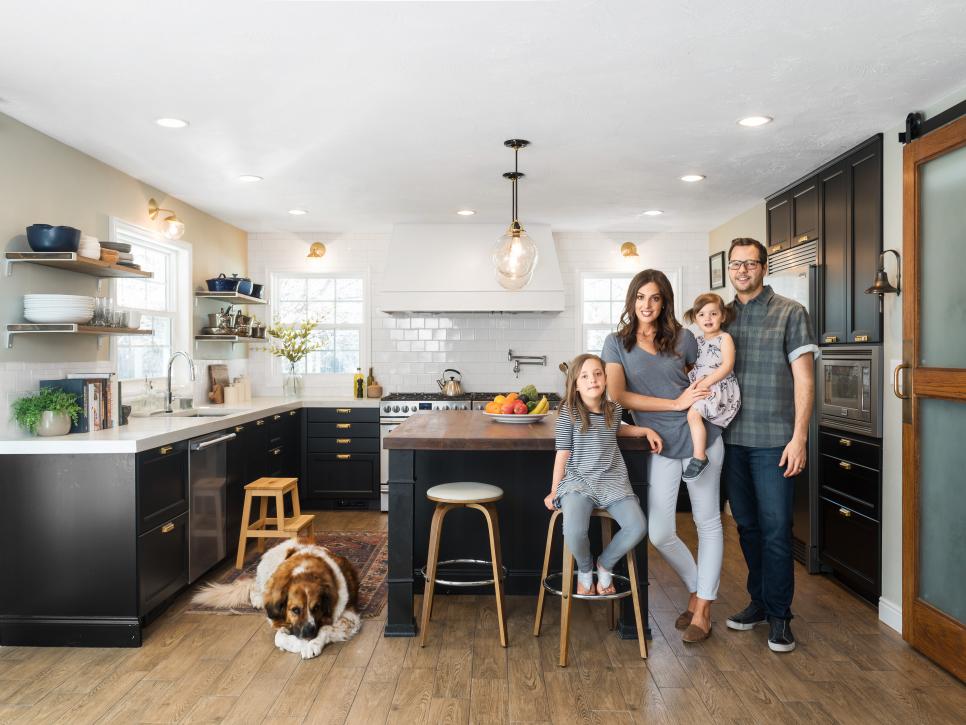 Food Network Magazine is looking for an amazing kitchen to feature in the upcoming readers' choice issue....