Your Caption Here
Sunday's next-to-last episode of The Next Iron Chef brings the finalists to Montauk. But for the four remaining contestants — Chef Chiarello, Chef Falkner, Chef Zakarian and Chef Guarnaschelli — this trip is anything but a day at the beach.
Here, the rival chefs take a moment to regroup and think about the last seven weeks of the competition. Are they reminiscing about past challenges? Guessing what's to come next?
Before you tune in this Sunday at 9pm/8c to watch the final four face off for a spot in the finale, we're challenging you, Next Iron Chef fans, to write your best captions (tastefully appropriate, please) for this moment in the comments below.
There's still time! Cast your Fan Vote up to 10 times per day.
More posts from Maria Russo.
Similar Posts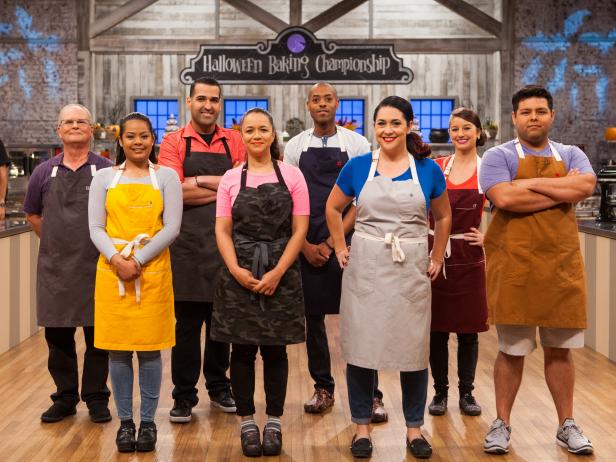 Get the details on the all-new season of Halloween Baking Championship, premiering on Sunday, Sept. 25 at 9|8c....