It's time for 12 Days of Cookies, Food Network's annual virtual cookie swap. Each day, visit us here on FN Dish for a peek at new holiday cookies, party-planning tips and top techniques for rolling, spooning, slicing, baking and decorating delicious sweet treats to give — or keep — from favorite Food Network chefs. Visit Cooking Channel's blog for even more great takes on holiday baking from Cooking Channel chefs and Food People alike.
While I cannot confirm this for sure, I imagine that Santa's favorite cookies are gingerbreads, with a classic holiday taste, warm spices and fun shapes. Let your kids help you roll out the cayenne-infused dough and leave a few of the reindeer cutouts on Santa's plate. Gina Neely prefers the pig-shaped cookies, telling Food Network Magazine that her home has a "pig parlor" with many pig decorations.
Get The Neelys' Spiced Gingerbread Piggies recipe and check out 12 Days of Cookies for dozens more recipes and baking inspiration. Then, join the conversation: Tell us what you're baking this holiday season and what your all-time favorite cookie is.
Related reading:
More posts from Maria Russo.
Similar Posts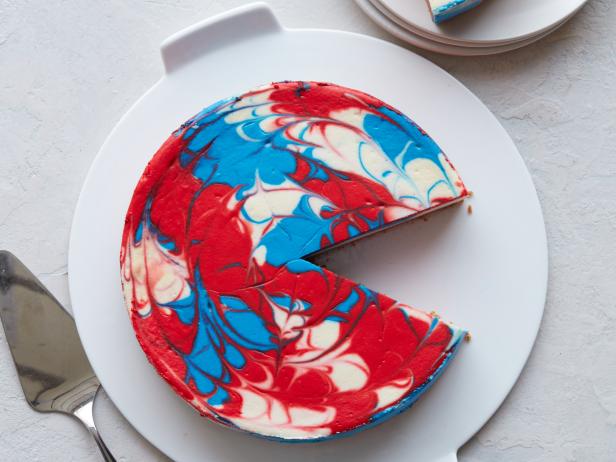 This week, our social feeds were inundated with red, white and blue....