Ready in just 35 minutes, this warm and hearty bowl gets its heat from a serrano chile pepper, its robust flavor from garlic, fresh ginger and ground turmeric, and its thick consistency from boiled red lentils. Dollop with tangy Greek yogurt for a refreshingly cool contrast.
For an easy, non-leafy salad, try Food Network Magazine's Warm Farro Salad, made with roasted sweet cherry tomatoes and vibrant squash. Barley is a go-to substitute if you can't find farro at your supermarket.
Get the recipe: Spicy Lentil Soup from Food Network Magazine
Meatless Monday, an international movement, encourages people everywhere to cut meat one day a week for personal and planetary health. Browse more Meatless Monday recipes.
More posts from Maria Russo.
Similar Posts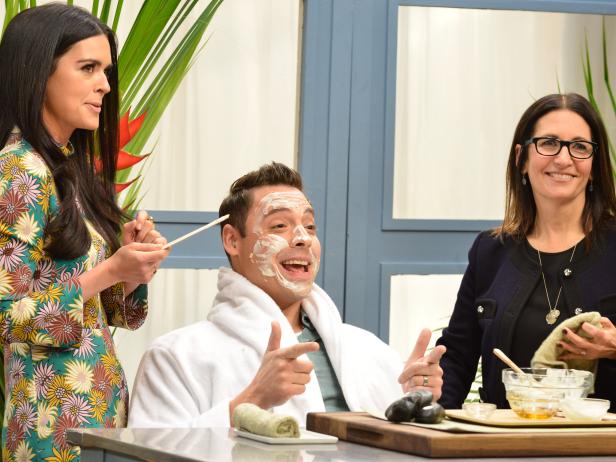 You don't have to travel somewhere exotic to make the most of your time off....