Still finding Thanksgiving leftovers buried in the back of your fridge? Put them to good use by incorporating them into a meatless shepherd's pie. Maybe you have a few stray onions or celery stalks that didn't make it into the stuffing — toss them in. Did you accidently buy too many carrots? No problem. This recipe calls for three. What to do with Grandma's mashed potatoes? Repurpose them as the creamy topping on this hearty baked dish.
And if you're not sure what to make with a lone can of pumpkin, Ellie Krieger's Pumpkin Muffins are a sweet, spiced option for an easy breakfast treat or after-dinner snack.
Get the recipe: Vegetable Shepherd's Pie from Food Network Magazine
Meatless Monday, an international movement, encourages people everywhere to cut meat one day a week for personal and planetary health. Browse more Meatless Monday recipes.
More posts from Maria Russo.
Similar Posts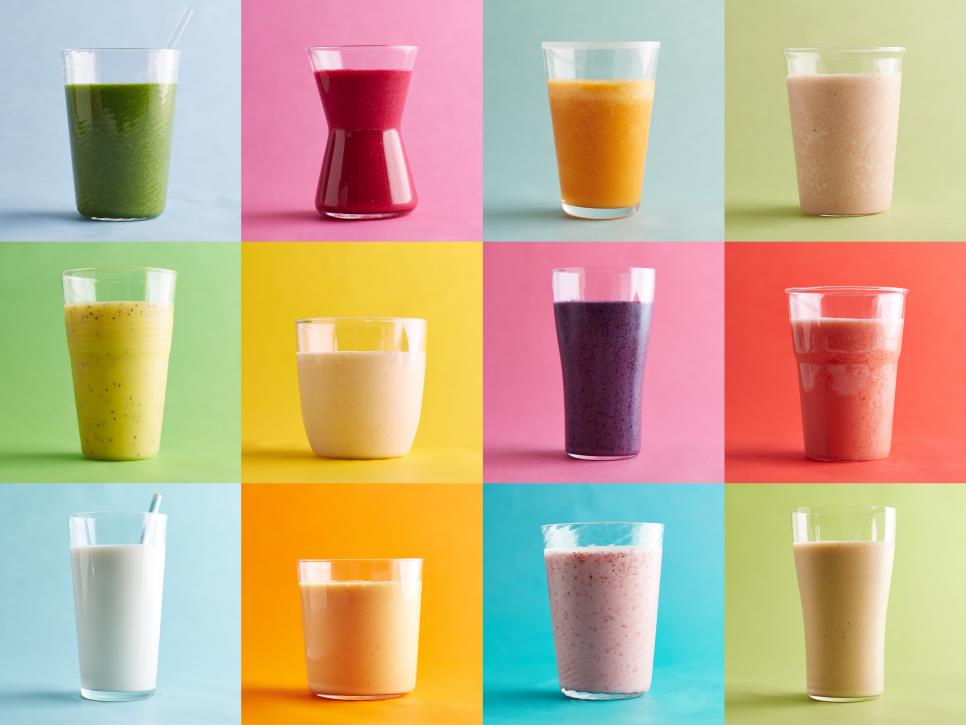 The possibilities are endless – think beyond fruit and throw in greens, oats, nuts, avocado – so you'll never get stuck in a rut. ...